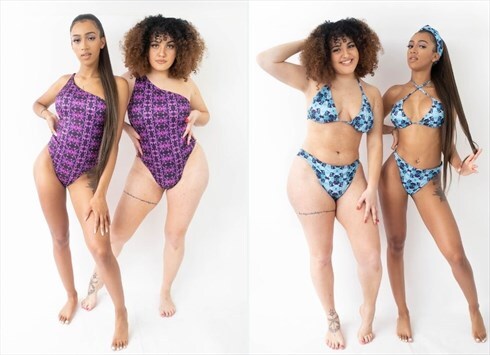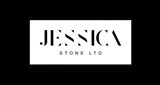 London, UK
Established in 2020, Jessica Stone Ltd is a independent Eco- Friendly, Women's Clothing Brand, By Designer...
About Jessica Stone Ltd
Jessica Stone Ltd
Tie-Dye Women's Clothing, UK
What's New in our Winter 2020 Collection
Jessica Stone has a range of tie-dye women's clothing and accessories available for sale online across the UK. Each and every garment is tie-dyed by hand, so no two pieces are alike which gives you something very unique in nature that you cannot replicate anywhere else.
My tie-dye Winter clothing range includes women's
Hoodies, SweatPants, Cropped Hoodies, Cropped Jumpers, Oversized Jumper Dresses.
I am always expanding my range so keep checking back for my latest online range of tie-dye clothing.
The tie-dye clothing range comes in all shapes, sizes and colors. Be sure to check out my full collection here. If you don't see your favourite colours, don't worry, please do get in touch as I can custom make any colour combination you want.
When I started Jessica Stone Ltd, my vision was simple, to create something unique, eye-catching and fashionable at the same time. There are no rules with my clothing range, wear your clothes how you want, when you want.
I have also created a range of masks, all available online and in different hand-dyed, tie-dye colors, and bleached. They are made from 100% cotton and machine washable. Read more about our tie-dyed face masks here.
I hope you like my range of tie-dye women's clothing, have a browse through our collections and my Instagram for my latest snaps showcasing my range of women's clothing and accessories.
Please follow us on Instagram @jessicastoneltd
Facebook: Jessica Stone Ltd
Check out our Website:
www.jessicastoneltd.co.uk