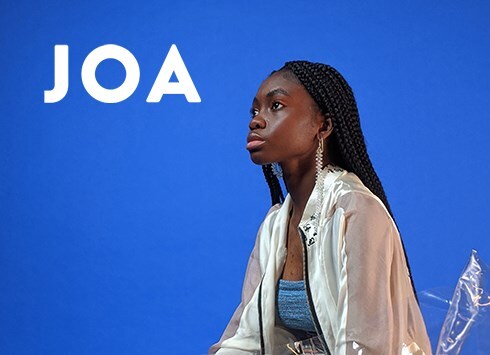 London, UK
JOA creates one-off bomber jackets, all JOA jackets are unique just like we all are as humans. JOA...
HELLO
Hello, and welcome to our boutique!
JOA is a brand co-founded by Julie, Olivia and Anna, who previously studied together. We wanted to show that fashion can create positive effects each step of the way!
JOA uses pre-loved garments to create bomber jackets. Like every human being on the planet, each piece is unique. It's now up to you to find your perfect fit!
We will regularly upload jackets, so have a look at our boutique once in a while 👀
Find us on IG: @joa.fashionmadelocal
Find us online: www.joalocal.com