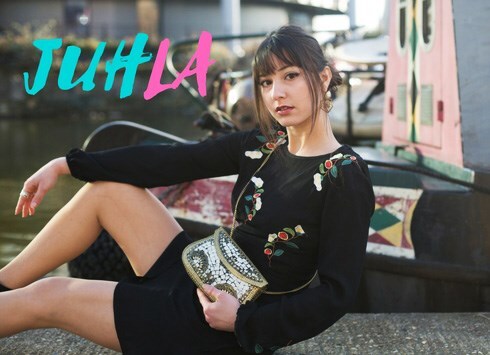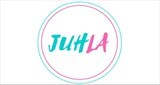 London, UK
Be Bold. Celebrate Yourself. Juhla is a Finnish word for Celebration. We bring you fashion accessories...
What's in a name? The meaning of JUHLA
A few people have asked me, what does JUHLA mean and why have you named the Brand so?
When I was thinking of the word which described the excitement I see when a piece of jewelery or bag is made, from start to finish, it makes my heart flutter. I never source or get anything made which I wouldn't keep for myself, and which are not easily paired as much with….
A pair of Denims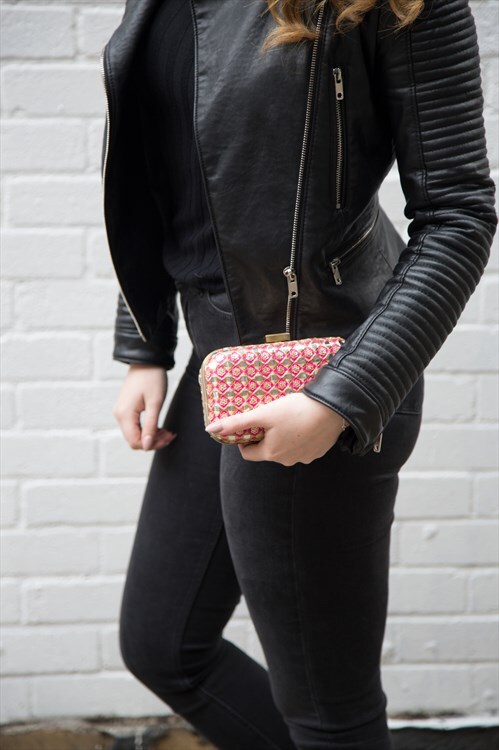 Or a Summery Dress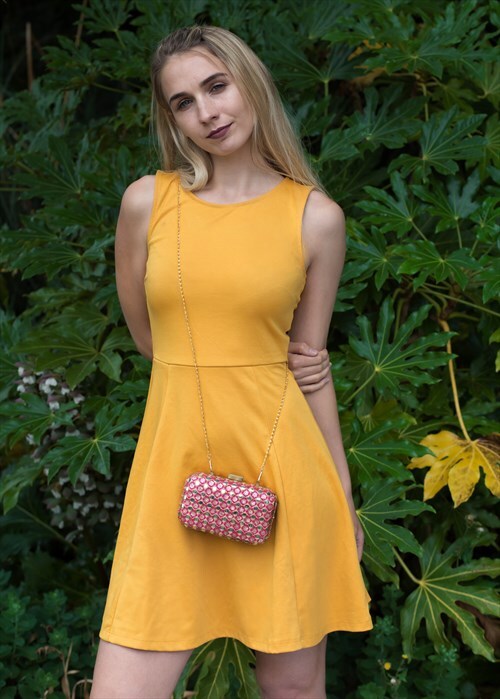 )!
Or a Special Halloween Party!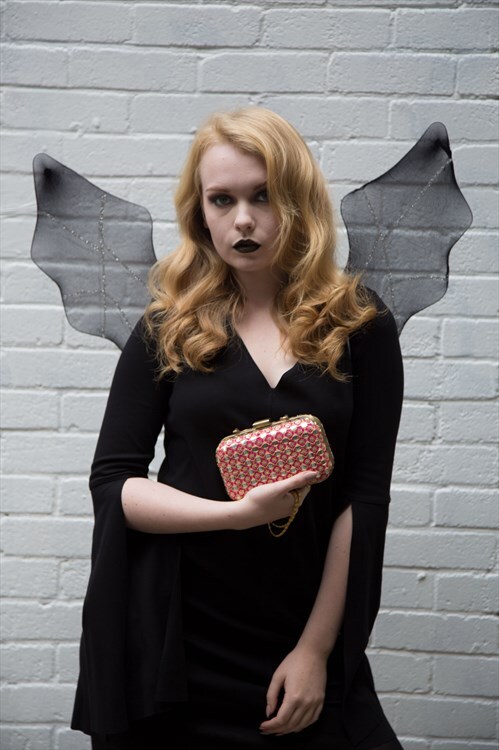 )!
So something which really is limitless in fashion sense, lifts your mood instantly and makes you feel great, and also doesn't sit at the back of your wardrobe – because there are more excuses than there are days! Days where an expensive pair of earrings is waiting for that Big Date, waiting for Summer, waiting for the Perfect Dress to pair with etc etc etc.
Nope, I needed a name which reflected Classic AND Bold AND Fun AND Stylish (Girls only ask for so little right?!)
Anyway, girls also digress very quickly! So while searching for meaning of my cue words, I came across JUHLA, which in Finnish means celebration! It instantly struck a chord with me, because it also means a swing (the kind on playgrounds) which for most will evoke happy feelings of being young and joyful, and carefree!
And there I had it! A little piece of happiness – from me to you <3
P.S. That Bag is currently on Sale on the Boutique – check it out !!