* * * FREE SCRUNCHIES WITH EVERY ORDER * * *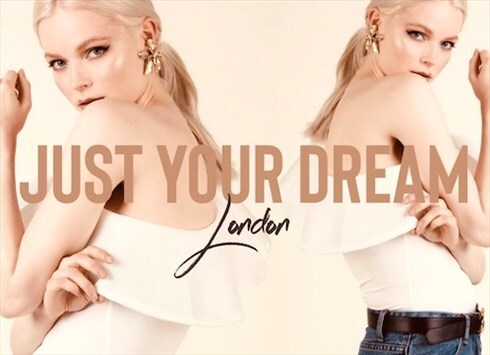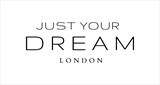 London, UK
Are you ready for some fashion therapy? We are Just Your Dream London welcome to our boutique. An independent...
FREE SCRUNCHIES WITH EVERY ORDER
Hello Dream Girls,
To say Thank you for shopping with us we are giving you a free gift with every order ( no minimum purchase required ) One free scrunchies will be added to your purchase.
Thank you for choosing Just Your Dream London boutique on Asos Marketplace.
Come and say Hi on social media at
Instagram @justyourdreamofficial