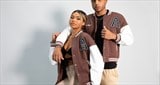 manchester, UK
JYO. Fast. Fierce. Bold. Founded in 2018, we a Manchester-based family-owned fashion brand obsessed...
4 boots types you can't live without this winter!
there are certain things you can't live without in winter. a big coat, fluffy socks, and of course… boots!
there will always be room in our wardrobe for a pair of boots as it's the one true winter essential-anywhere, with-anything, at-any-time.
do you want to make a statement with your winter boots? we'll you're in luck because jyo has plenty to chose from. from camo combat boots to glamorous studded styles.
there are so many styles of boots that we love but these are our top 4 for the winter.
Chelsea Boots
Black Faux Leather Chunky Heel Boots Black Faux Leather Chunky Heel Boots Black Faux Leather Chunky Heel Boots Black Faux Leather Chunky Heel Boots black faux leather chunky heel boots grey suede classic chelsea boot with diamante detail
these shoes are winter must-haves, as they are ideal for wearing during cold season months.
the classic chelsea boot, with its iconic black elastic side panels, is so versatile and they practically work with anything. this footwear can be worn in dozens of unexpectedly stylish ways. pair them with jeans or dress and tights, no matter what you chose, are set for any occasion.
from monday's mornings to saturday nights, chelsea boots will be a staple in your wardrobe.
shop the black leather chelsea boots here.

shop the grey suede classic chelsea boot here.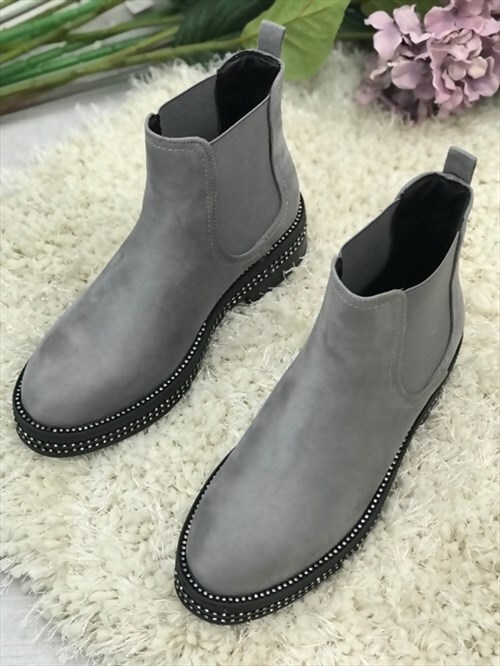 Combat Boots
black pu lace up biker boots camo faux fur lined lace up stud boots
the 90's style is back, and we are loving it!
these boots are so ideal for winter. they're warm, comfy, and just look really cool. combat boots are an easy way to instantly toughen up and outfit and add that desirable edge. paired with a leather jacket, you will be rocking the biker look.
the best thing about combat boots? no one will know you are wearing your fluffy bed socks!
shop the black combat boots here.


shop the camo combat boots here.
Thigh-High Boots
grey suede belt thigh high boots black suede belt thigh high boots
unlike other boots, which can leave your ankles feeling exposed to the winter elements, thigh-high boots have you covered- literally.
our suede belted block heeled boots are not only a bold statement boot but they're surprisingly wearable. let your boots do the talking and pull them over skinny jeans or leggings. they also work perfectly with skirts and dresses.
don't hesitate to wear them for everyday wear or elegant outfits. they can play a double role –cosiness and stylish.
shop the grey suede thigh high boots here.


shop the black suede thigh high boots here.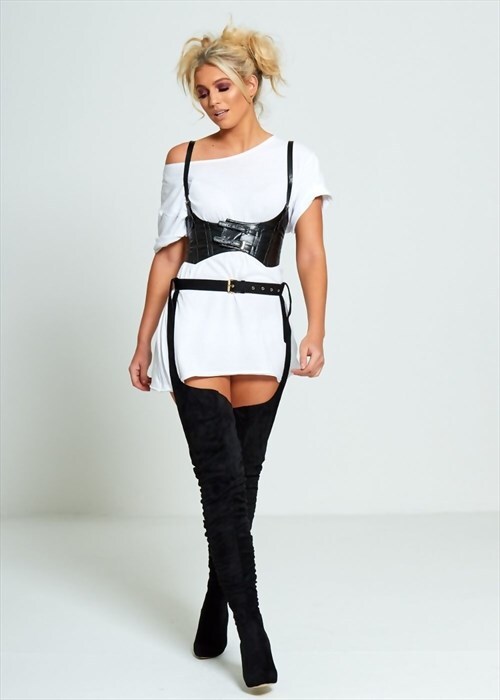 Heeled Boots
black pu square toe block heel ankle boots black faux suede heeled ankle boots
a heeled boot will never go out of style!
a heel can be added to any shoe style from the chelsea boot to a biker boot. these styles look best with a tailored/ fitted outfit.
heeled boots have officially become an integral part of many fashion girls' wardrobes. you still retain that confidence you get from your normal high heels, as well as the height boost, but still, have the comfort of boots.
when in doubt, wear a black heeled boot with a simple winter outfit and you will still look effortlessly flawless.
shop the heeled ankle boots here.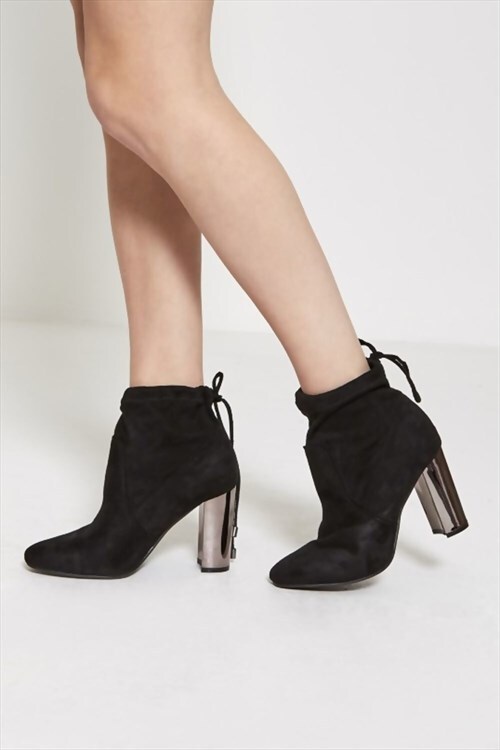 shop the black block heel boots here.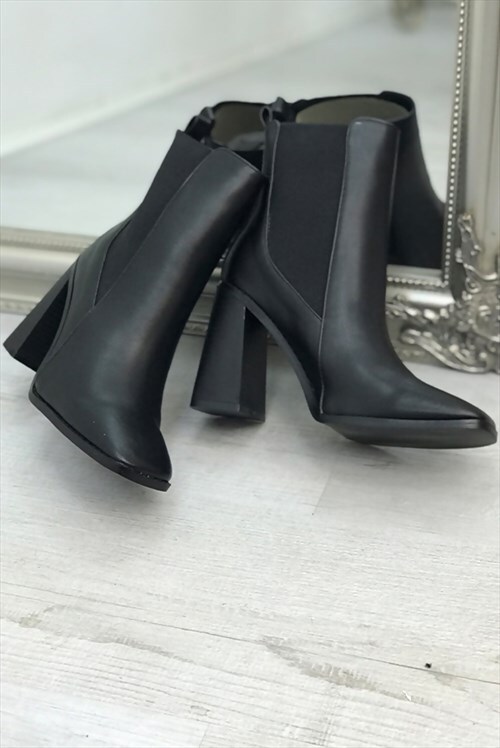 all the boots featured in this article can be found here! get them before it's too late!
don't forget to sign up to our mailing list for 50% off your first order, and get free delivery when you spend over £60.
love the boots in this list? show us your jyo looks over on instagram with the hashtag #justyouroutfit, and we might feature you on our feed!