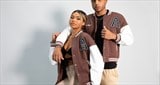 manchester, UK
JYO. Fast. Fierce. Bold. Founded in 2018, we a Manchester-based family-owned fashion brand obsessed...
how to nail the airport outfit
now we're two weeks into june, holiday season is officially here! packing for that relaxing summer getaway is where the holiday truly starts, with the fun of knowing you get to wear all your summer outfits that the rainy british weather so far hasn't allowed. but thinking about what to wear on the journey is just as important.
that airport outfit is an essential part of holiday planning, and feeling comfy while looking great is hard to master. luckily for you, we've found some great pieces for men and women to boss the airport outfit, and stay comfy for your long flight.
layers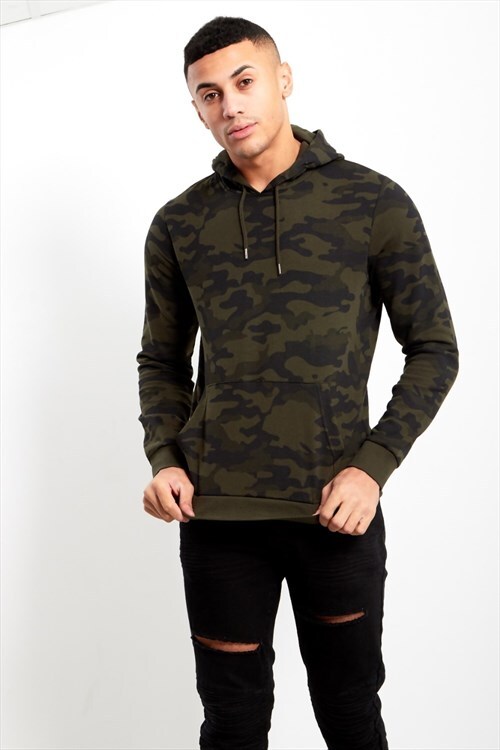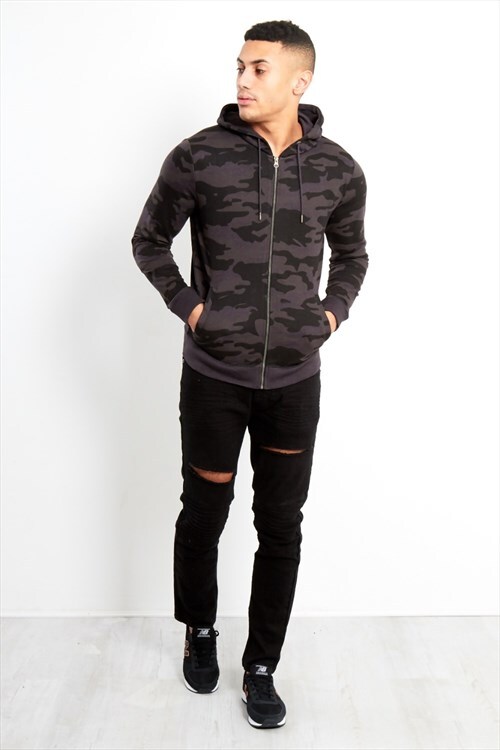 when on a plane, layers are the way to go. it could be cold on the plane, but might also be warm if you're lucky enough to be going somewhere tropical. a nice light jacket or hoodie is the way to go, and can be a great way to add some style to your look.
khaki camo hoodie
red poncho sleeve hooded jacket
bottoms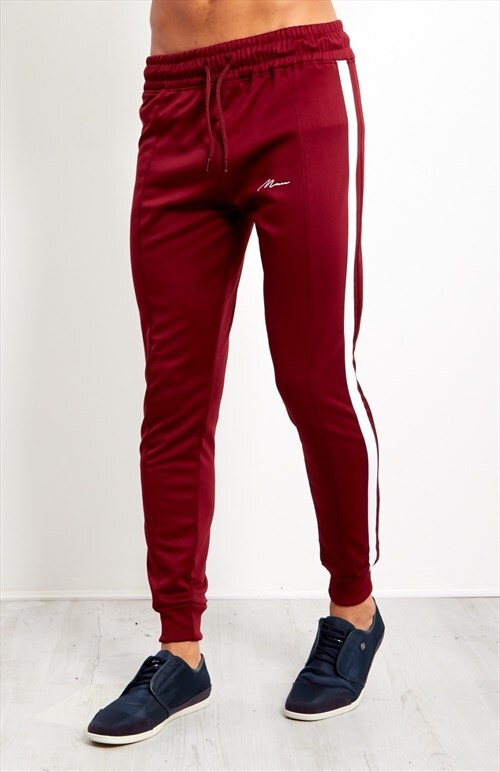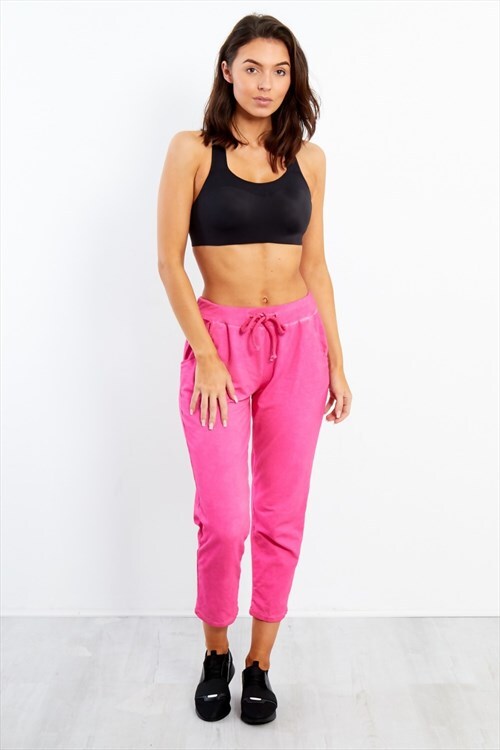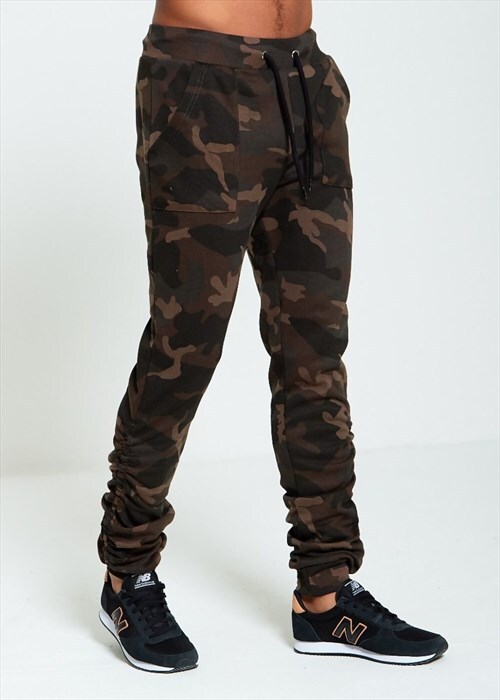 when we have to sit in an airport and then sit on a plane for hours, the last thing we want is the uncomfortable waistband of some skinny jeans digging in. but comfy trousers don't have to sacrifice style. joggers, wide leg trousers or anything with a loose or elasticated waist are peak comfy for the airport, and are a great excuse to jump on the athleisure trend.
wine double stripe jogging bottoms
hot pink faded crop trousers
camo ruched skinny joggers
matching sets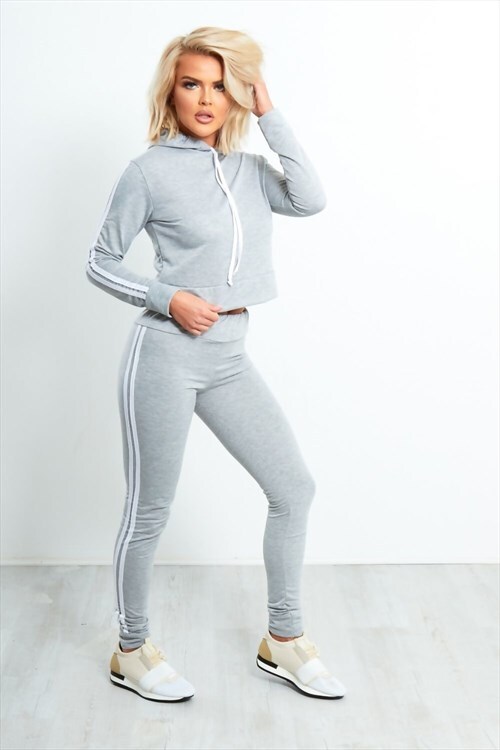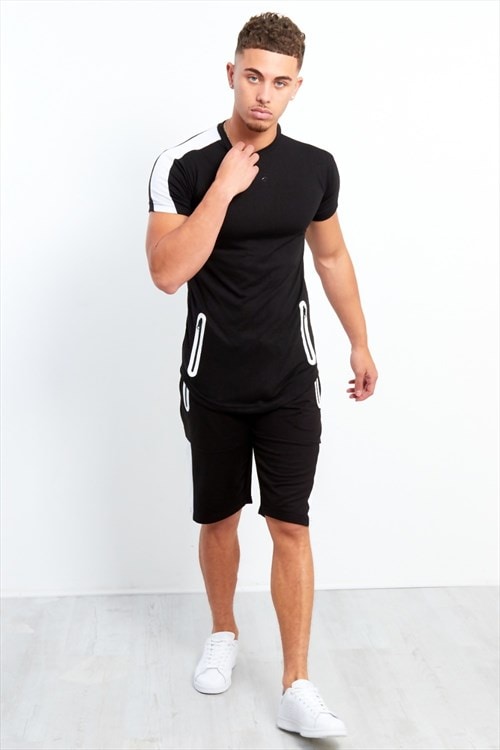 matching sets and co-ords are the perfect way to look like you're put together without putting the effort in. stepping off the plane in a matching outfit is the perfect way to make an entrance in a new place, and stay comfortable on the journey!
"grey double stripe lounge wear
":https://www.justyouroutfit.com/grey-double-stripe-hood-loungewear/
black side contrast panel shorts set
white stripe crew neck shorts set
lilac marl paris slogan hooded lounge set
ultra comfy
chilling in the air for hours is also a chance to pull out your ultimately comfy outfits in public. an ultra loose jumpsuit for the girls or a big baggy tracksuit for the guys can be the all rounder for any journey. you deserve nothing less than ultimate comfort when you're potentially going to be sat squashed between 2 strangers for the next few hours!
footwear
when it comes to being on a plane, you don't want to feel like your feet are trapped and don't have room to breathe. heels or big boots are out of the question, but that doesn't mean there's not plenty of options to still crush it. comfy trainers or sock trainers let your feet breathe, and sliders give you those comfy cool vibes.
we hope you all enjoy your holidays! tag your airport looks on Instagram with the hashtag #justyouroutfit.