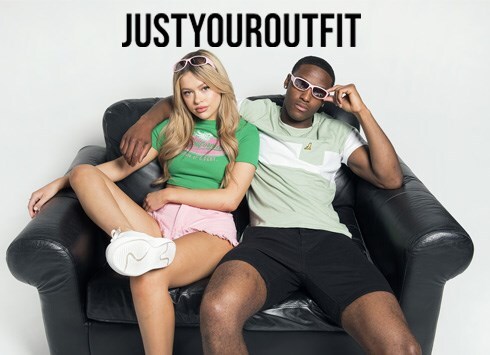 manchester, UK
JYO. Fast. Fierce. Bold. Founded in 2018, we a Manchester-based family-owned fashion brand obsessed...
HOW TO STYLE THE SHIRT DRESS
The shirt dress has successfully reigned over 2021 as one of the elite style go to pieces. It has been seen on fashion week runways, high street stores and online retailers; endorsed by celebrities like Emily Ratajkowski and Kylie Jenner this staple of style is one that you need in your wardrobe – yes, even in these colder months – as it shows no sign of going anywhere as we move into the new year.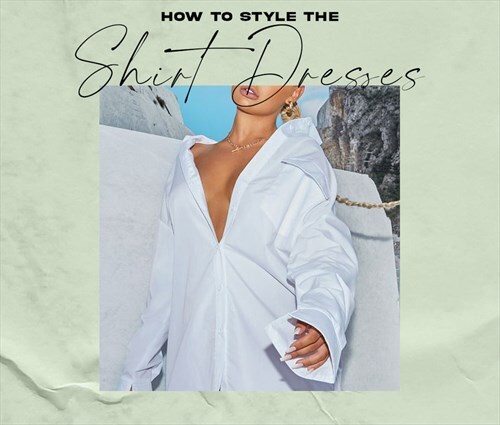 CASUAL
The shirt dress doesn't have to be bare legged and high heeled. Some of our loose fit shirt dresses- just remove the belt – can be dressed down with a pair of wide leg jeans and a slouchy hoodie. Over size everything you wear for a fashionable fit worthy of celebrity approval. Our stylist says to pair the look with your favourite boots and layered chains for that finishing touch.
BASIC
Hey, basic is such for a reason. Simple style will never go out of date. If you want to look like a timeless beauty the shirt dress is perfect for that. To achieve the classic look take any one of our shirt dresses and pair with simple heels – the less fuss the better. No big straps or buckles, bare minimal style is what you should be going for with this look. If you want to add a touch of your own personality spice things up a little a bright coloured shoe, just make sure you have the bag to match
BOSS BABE
So, you want to remind them who's in charge? Power move? We get you. Reclaim the shirt in this dress style. Show your attitude with large statement earrings – the bigger the better – and a ring on every finger. Pick up your favourite heels – bonus style points if they have some sort of metal hardware the same colour as your jewellery.
Grab your tiny bag – smaller, smaller, that's better – show them you've only got room for what matters. Now one leg in front of the over, walk and show them who's boss.
PREPPY
No doubt by now you have seen knitted sweater vests all over your favourite Instagram influencers. Paired with a polo or long-sleeved shirt and a white tennis skirt. Take the trend one step higher- and better – and pair that knitted sweater with a bell sleeve shirt dress. Bring your shirt collar out of the vest and keep your top button done up to show your studious side. Layer thin silver or gold chains of various lengths to add a modern style influence.
Strut your stuff in some matching heels or for an autumn look wear thick tights and you favourite boots.