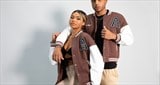 manchester, UK
JYO. Fast. Fierce. Bold. Founded in 2018, we a Manchester-based family-owned fashion brand obsessed...
THAT 9AM LECTURE FIT!

THAT 9AM LECTURE FIT!
September is here, Summer is officially gone. Uni has been emailing you none stop asking you to enrol and prepare for your first lecture back but mentally, you're still laying by the pool in Ibiza so where do we go from here?
I'm not sure about you guys, but the best way to get yourself excited for new beginnings is by planning new fits to wear. I know you told yourself you will dress cute all year last year, yet you end up rolling into your lectures 20 minutes late, most of the time, wearing the same 3 leggings, jeans and joggers in rotation with a baggy hoodie. Well, this year will be different, and I mean actually different because we will help you plan your outfits today.
Fit no. 1
First things first, first impressions matter and so this look is for your first lecture back.
Nothing says effortlessly cute like a cute black tennis skirt. Team it with a chunky knitwear top and white trainers like our girl Faith for that preppy Y2K look. Add a few accessories and grab a coffee on the way to complete the look.

https://www.justyouroutfit.com/black-knitted-pleated-mini-tennis-skirt/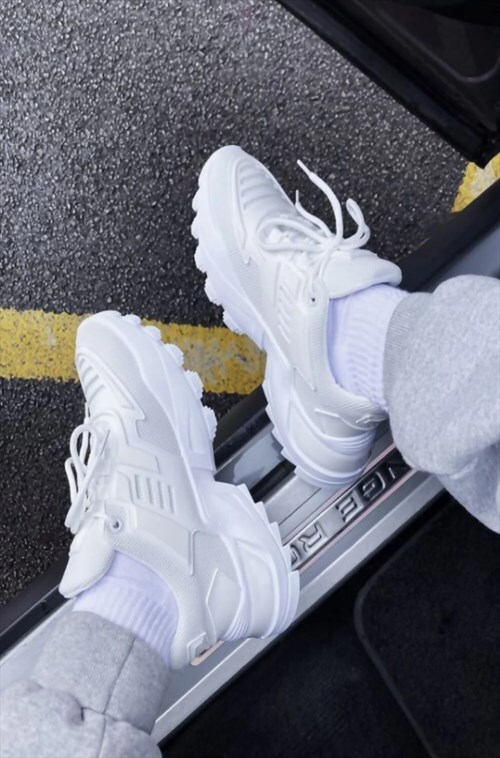 https://www.justyouroutfit.com/white-chunky-mesh-trainers/
This look is for the mornings after a night out (on a uni night???) so you've been snoozing your alarm all morning. Your roommate hates you and you have exactly 7 minutes left until your class starts.
Co-ords are the best because you don't have to match the top with a bottom. Just throw them on, brush your teeth and you're sorted (maybe don't get a coffee for this one seeing as though you're late already).
Here are two options for you. Wear with chunky trainers for that 90s LA vibe (and it's easier to run in trainers).
FIT NO. 2

https://www.justyouroutfit.com/royal-blue-crinkle-oversized-shirt-and-trousers-co-ord/

https://www.justyouroutfit.com/teal-velvet-y2k-cropped-hoodie-and-mini-skirt-co-ord/
Jeans and a hoodie but make it cute. This look screams Wednesday when you have heaps of assignments piled up, three shifts scheduled for work in the weekend and four outings planned with your friends.
These flared jeans will add a vintage touch to your basic look. Again, style this look with trainers (I mean, what else do people wear to uni, right?). We threw in a denim skirt in too which will look the cutest with that hoodie and you can save it for a night out.
FIT NO. 3

https://www.justyouroutfit.com/navy-low-waisted-flared-jeans/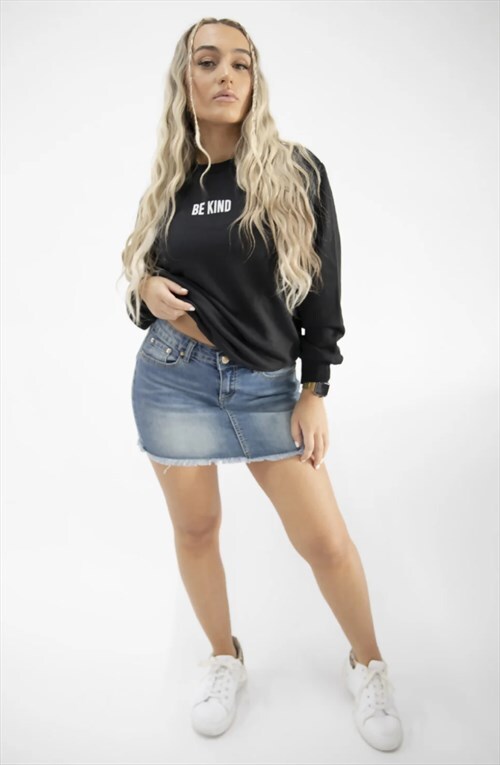 https://www.justyouroutfit.com/blue-denim-mini-skirt-with-distressed-hem/