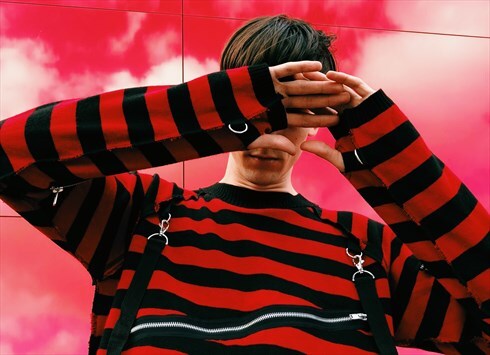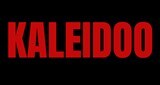 Riga, Latvia
D 😜 P E ~ H I P ~ FLY ~ R A D Venturing towards fresh ideas! KALEIDOO reflect an attitude and...
Festival Must-Haves
If you wannabe a festival BAD ASS, then you definitely need three clothing pieces in your suitcase:
X) Cut out shoulder top
X) Black leather jacket
X) Long vest
Off course don't forget about chunky heel boots, some cool pair of sunglasses and cut off denim shorts.
We will be back soon with another festival Must-Haves!
x KALEIDOO x