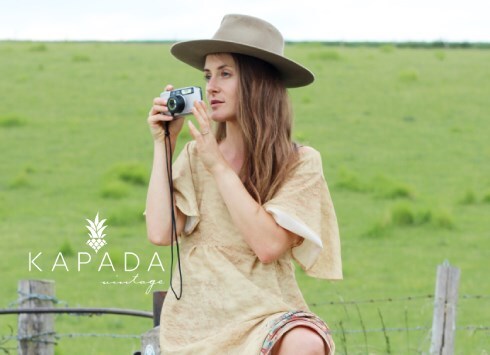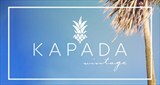 Swindon, UK
🍍Kapada Vintage is an online boutique selling a collection of hand picked vintage clothing and accessories...
A BRIEF HISTORY OF ARAN JUMPERS
Aran jumpers are possibly the most timeless easy to wear jumper ever made. I am a huge fan and will always buy and sell them. Every wardrobe needs one and when looked after will last and last. They go perfectly with mom jeans or a leather mini. I wanted to share the history of the aran swear with you all as it's such an iconic jumper.
The aran jumper originates from Ireland, named after a set of islands off the west coast. The islanders who were predominantly fisherman and farmers needed something warm, breathable and water repellent thus the aran was born. Knitted with a set of unique stitches depending on the clan each with different meanings.
Today so many jumpers are aran inspired and authentic aran knitwear is highly sort after.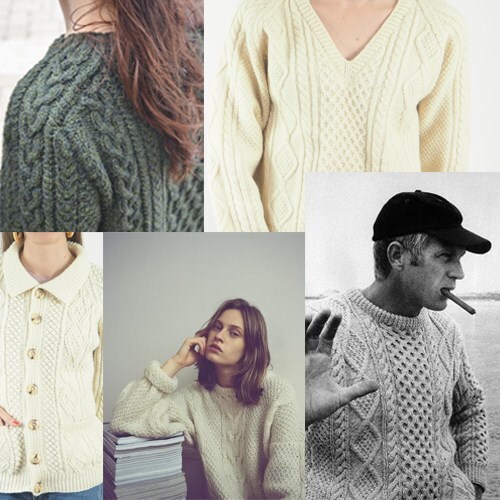 Get 15% off when you sign up to our newsletter as well as being first to know about when new items hit the website.
Big Love
Kapada Vintage 🍍
Pictures: Pinterest & Kapada Vintage