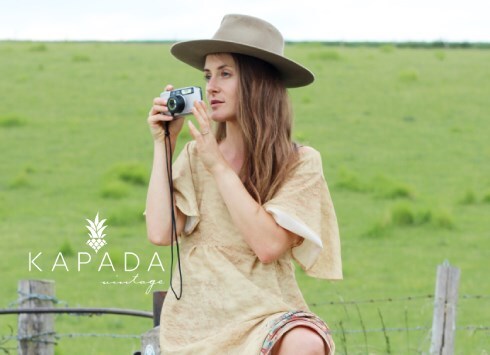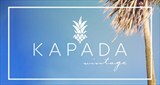 Swindon, UK
🍍Kapada Vintage is an online boutique selling a collection of hand picked vintage clothing and accessories...
COSY KNITWEAR
The cold weather is starting to approach and we're super excited for all the knitwear we can start wearing. Knitwear is so easy to wear, comfy, keeps you warm and goes with any look. We've got a couple of hand knitted pieces for sale which we think makes them extra special.
Pair an high neck jumper with mom jeans and loafers for a laid back vibe. Wear an deep v oversized knit with black skinny jeans and heels for date night.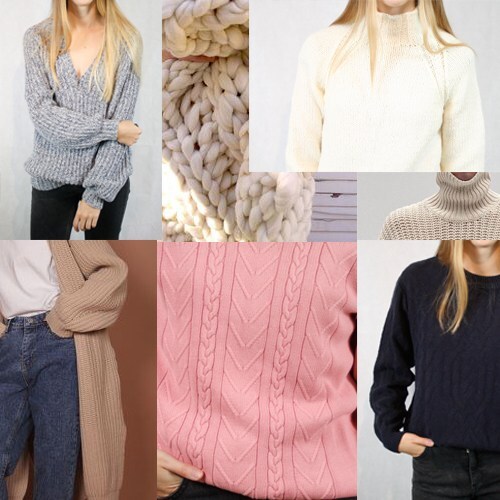 Shop all our knitwear here with new pieces added every week.
Big Love
Kapada Vintage 🍍
Images: Kapada Vintage and Pinterest