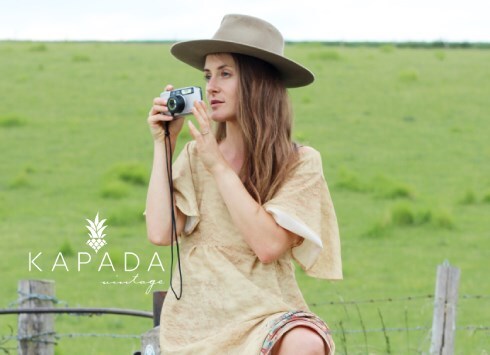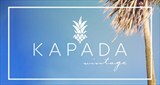 Swindon, UK
🍍Kapada Vintage is an online boutique selling a collection of hand picked vintage clothing and accessories...
Double Double Denim
We absolutely LOVE double denim at Kapada and feel there aren't really any rules to follow. Denim is one of those fabulous fabrics that goes with everything and will never go out of fashion. Wear an denim boyfriend shirt tucked into mom jeans or a denim jacket a t-shirt and denim shorts!
Here are some icons rocking double denim!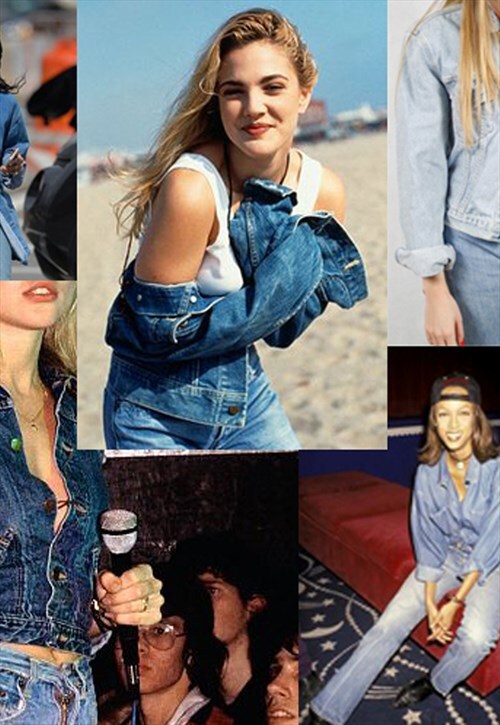 Get 15% off your first order when you follow us! Just click follow and give us a message after.
Big Love
Kapada Vintage 🍍