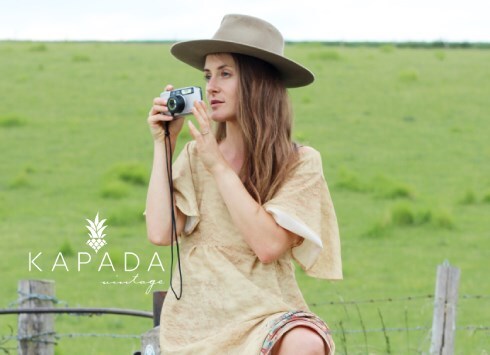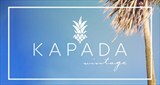 Swindon, UK
🍍Kapada Vintage is an online boutique selling a collection of hand picked vintage clothing and accessories...
FABRIC FOCUS | CORDUROY
Corduroy used to make me shudder, the thought of grandad trousers made from thick cords was a huge no no. However it's sneakily crept into my wardrobe and cord shirts are now one of the best selling items on Kapada Vintage! It's definitely a great piece of fabric that needs to be celebrated.
There are so many ways to wear corduroy:
1. Wear our Pinafore dress over a striped long sleeve top
2. Wear our Corduroy Shirt open over jeans or shorts and a tee
3. Pair our Corduroy Shirt with jeans
4. Rock this Mini skirt with a vintage blouse.
Get 15% off your first order when you follow us. Just click follow and message us after.
Big Love
Kapada Vintage 🍍