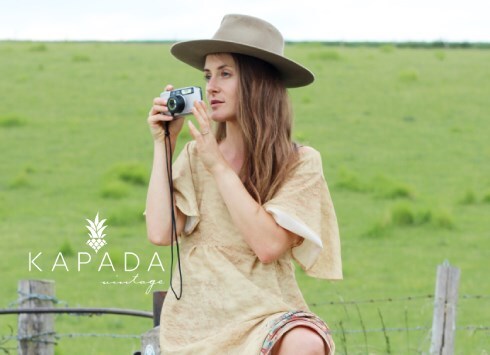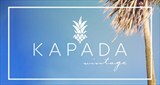 Swindon, UK
🍍Kapada Vintage is an online boutique selling a collection of hand picked vintage clothing and accessories...
Introducing Kapada
Hello…
We're Kapada Vintage a new online boutique selling curated pieces to sassy huns!
KAPADA – means clothing in Hindi.
Our pieces are sourced from around the world where we scout out beautiful unique clothing and accessories and bring them to you our wonderful customers who are looking for something a little special.
By buying vintage you're doing all sorts of good on the world. Taking clothes out of a landfill and giving them a whole new lease of life. It also means you get something with a story behind it.
We'd love to hear what you think of our collection so please feel free to get in touch. Instagram us @kapada.vintage
On our buying trips we have our style icons in mind! Their style will always be timeless.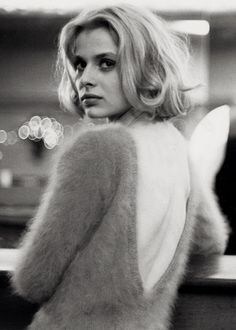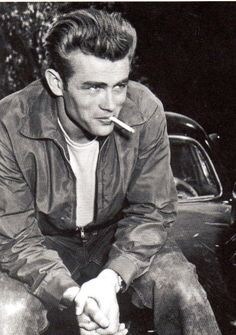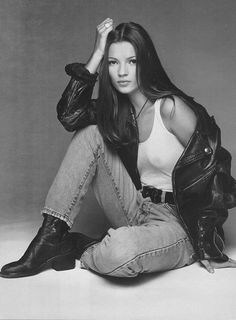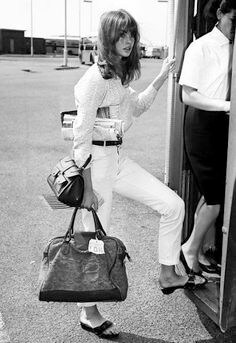 Big Love
Kapada Vintage 🍍