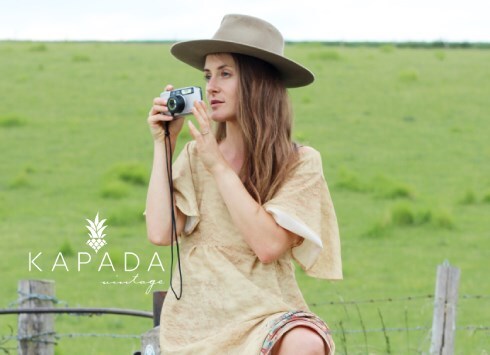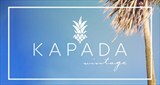 Swindon, UK
🍍Kapada Vintage is an online boutique selling a collection of hand picked vintage clothing and accessories...
INTRODUCING KAPADA MEN'S
Kapada started with just womenswear but I was often asked about mens and whilst many of my pieces are unisex I decided to do a small selection of menswear.
For the photoshoot the lovely team at Desk in Old Town swindon let me use their amazing space. Desk is a co work space where entrepreneurs can work along side one another. It's perfect for people who usually work from home and miss out on the social aspect of an office. It's also great for networking and collaborating with like minded individuals. Desk's industrial rustic interiors provided the perfect backdrop for my menswear photoshoot. Charlie the lovely model wore the hand selected pieces so well it made for an easy shoot.
Some pieces have already been bought but check out the others on our asos boutique.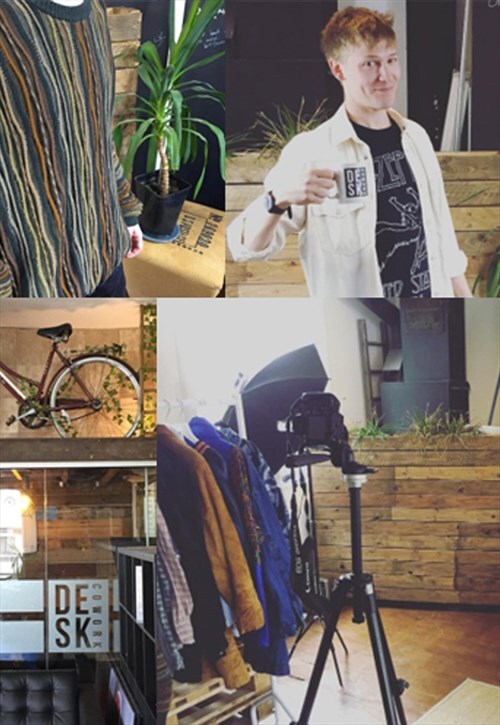 Get 15% off you first order when you follow us. Just click follow and message us after.
Big Love
Kapada Vintage 🍍