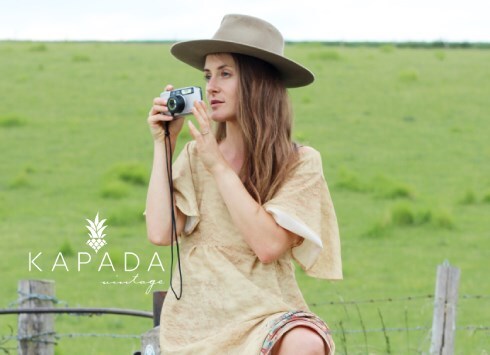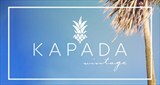 Swindon, UK
🍍Kapada Vintage is an online boutique selling a collection of hand picked vintage clothing and accessories...
Kapada at the Clothes Show
It's been a pretty busy month with the clothes show and then Christmas coming up but i've finally had some time to do a blog post. A huge thank you to everyone who came, supported and shopped with us at the clothes show it was the best five days. It was so lovely to see customers face to face and meet so many of the lovely other brands. For those of you who couldn't make it I thought a I'd share some pictures of the Kapada Stand at the show.
Olympus very kindly lent each of the ASOS Marketplace stall holders a camera – pen e-pl8 for the show. It was the most amazing camera not only do they look super chic, they take super high quality images. Despite the dodgy lighting and blue carpet I managed to get some great snaps. It was so easy to use and I love the fact you can link it up to your phone. This allows you to adjust the focus etc before you take the picture. I would recommend it to anyone!
A very Merry Christmas to all our lovely customers. Thank you for supporting us this year and look out for lots of new stock coming in the new year.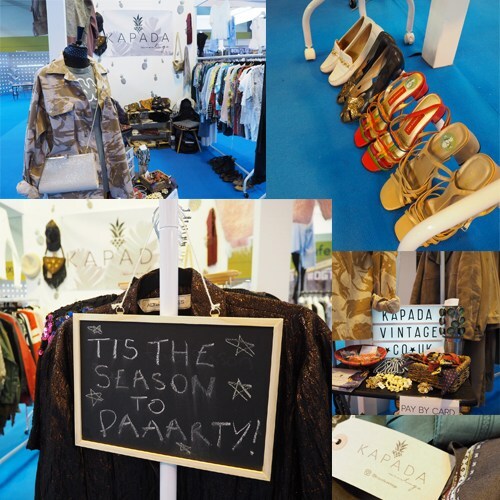 Big Love
Kapada Vintage 🍍