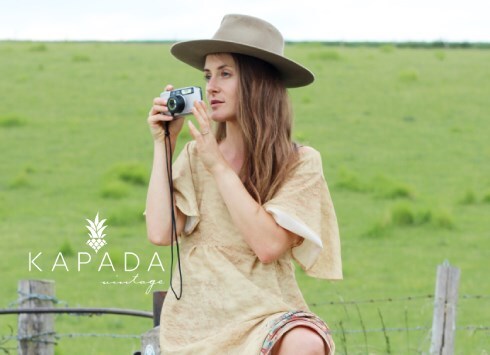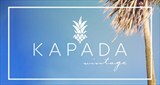 Swindon, UK
🍍Kapada Vintage is an online boutique selling a collection of hand picked vintage clothing and accessories...
KAPADA VINTAGE AT RETRO FESTIVAL 2018
It's been a while since my last blog post! I've been meaning to write about our first time at Retro Festival for AGES and finally got the time! After doing vintage fairs for a couple of years now I want to try out a whole weekend!
Retro Festival has two events, one weekend in Newbury and one weekend in Newark. It's the ultimate festival for any retro lover, packed full of music, shopping and vintage cars. You can camp all weekend or just go for the day. Unlike your regular festival 90% of the campers are in vintage tents, caravans, RV's and camper-vans it was just like walking back in time! We were also told we have to view the wheel of death which was just incredible!
We had a great weekend and met lots of amazing people, we hope to return next year!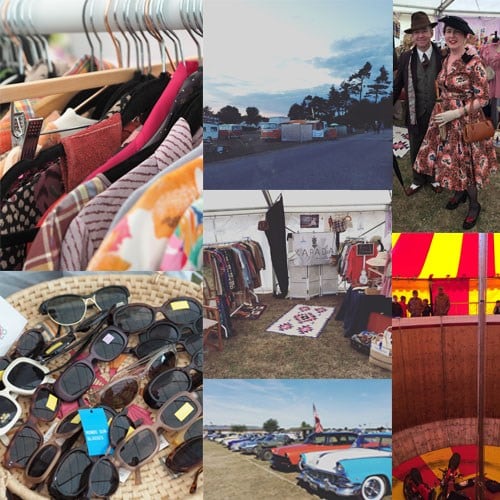 Images: Kapada Vintage
Get 15% off when you sign up to our newsletter as well as being first to know about when new items hit the website.
Big Love
Kapada Vintage 🍍