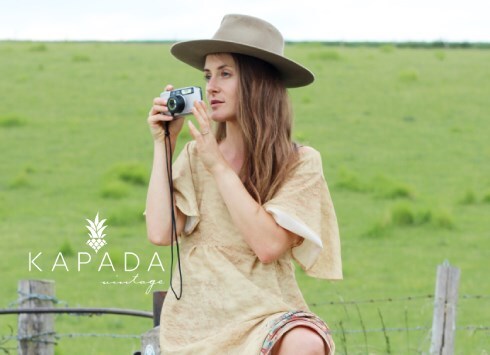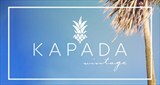 Swindon, UK
🍍Kapada Vintage is an online boutique selling a collection of hand picked vintage clothing and accessories...
LOVE FOR LINEN
I have a new found love for linen. It seems for be everywhere for this season. The perfect summer fabric it's cool and super chic. Vintage linen is even better as it often has a softer worn in texture. From napkins to jackets I am filling my life with it.
In neutral shades of taupe and whites paired with tanned accessories it makes for the perfect summer look. Make a strong statement in a linen suit for an alternative wedding guest outfit.
For those who love a bit more colour we've got some gorgeous linen shirts in lime and hot pink.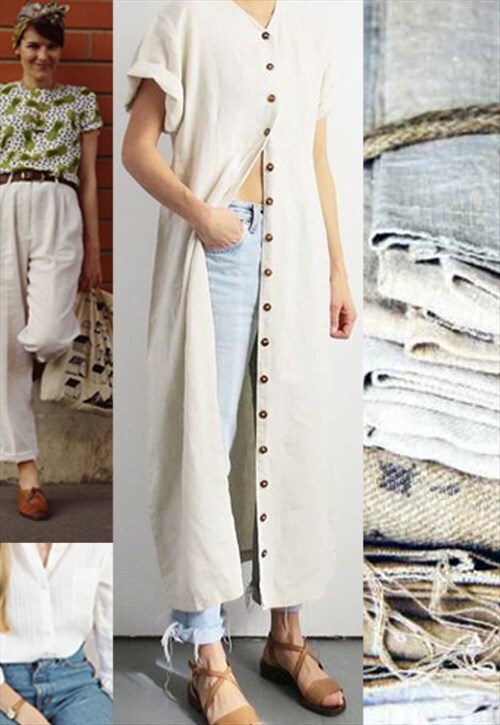 Images: Kapada Vintage and Pinterest
Get 15% off when you sign up to our newsletter as well as being first to know about when new items hit the website.
Big Love
Kapada Vintage 🍍