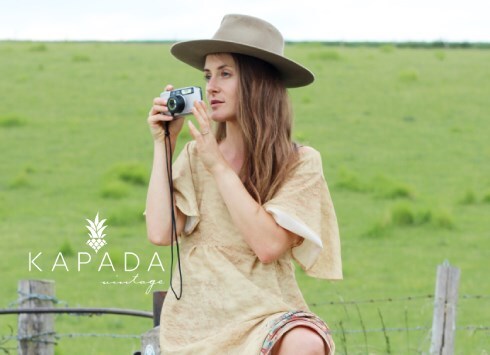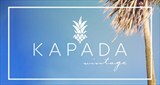 Swindon, UK
🍍Kapada Vintage is an online boutique selling a collection of hand picked vintage clothing and accessories...
New in | Accessories
Lots of accessories have just hit the site and there are some beauties. Each piece has been lovingly hand picked and by buying vintage you're getting something totally unique. So whats not to love?
Add a touch of sass to your look with a faux fur leopard print hat, or wrap up in a super soft nova check style scarf.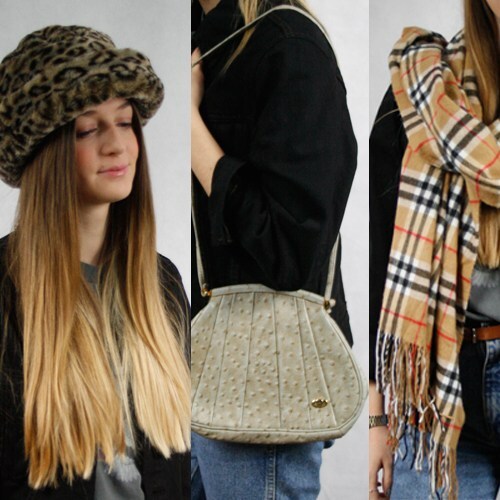 Get 15% off when you sign up to our newsletter as well as being first to know about when new items hit the website.
Big Love
Kapada Vintage 🍍