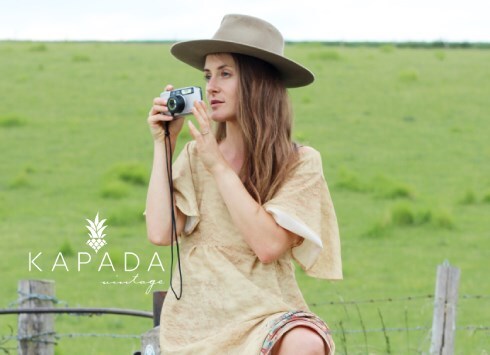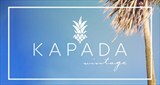 Swindon, UK
🍍Kapada Vintage is an online boutique selling a collection of hand picked vintage clothing and accessories...
Pink is having it's moment....
....and we couldn't be happier. Pink of all shades from hot to blush seems to be the colour of the season.
It's super easy to wear, will add a feminine touch to any look and surprisingly goes so well with basically any other colour. We especially love it with Khaki! If you're unsure then just add a touch of blush pink to start with a neck tie or shoe. Feeling bold? Go all out in a bright pink number.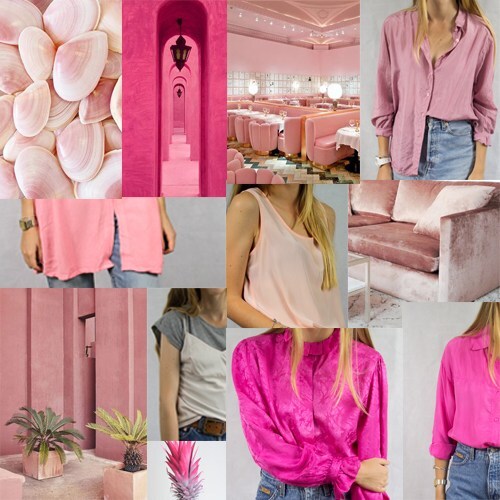 Shop pink here
🍍Kapada Vintage