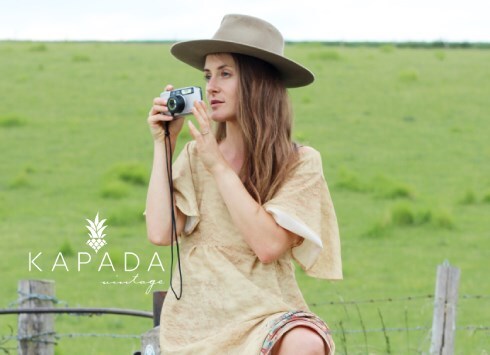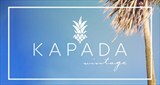 Swindon, UK
🍍Kapada Vintage is an online boutique selling a collection of hand picked vintage clothing and accessories...
Stripes for fall
Lots of gorgeous striped tops have just landed on our asos boutique in a range of colour and styles from breton to silk. They are totally timeless and go with any thing from mom jeans to a bright midi skirt. Why not clash stripes together.
We hand pick each piece of clothing we sell to make sure you're getting a unique great quality item.
Shop our tops here
Big Love
Kapada Vintage 🍍