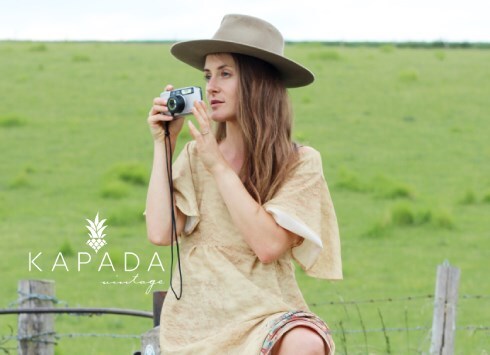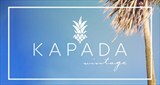 Swindon, UK
🍍Kapada Vintage is an online boutique selling a collection of hand picked vintage clothing and accessories...
Vintage at Merci Paris
Merci is a well known concept store in Paris. Featuring a collection of beautiful items from independent brands and an amazing cafe/ book shop! It's a must visit. On a recent trip to Paris we went to check out thier current pop up of vintage clothing in partnership with Vestiaire collective. In their section of the pop up they had an AMAZING collection of vintage designer pieces. Including monogram Dior bags and Gucci tees which are todays must haves.
The item that took centre stage was a rare Kelly bag that was too dreamy check out the picks. The non designer vintage pieces were pricey but just as good from silk shirts to upcycled Levi's.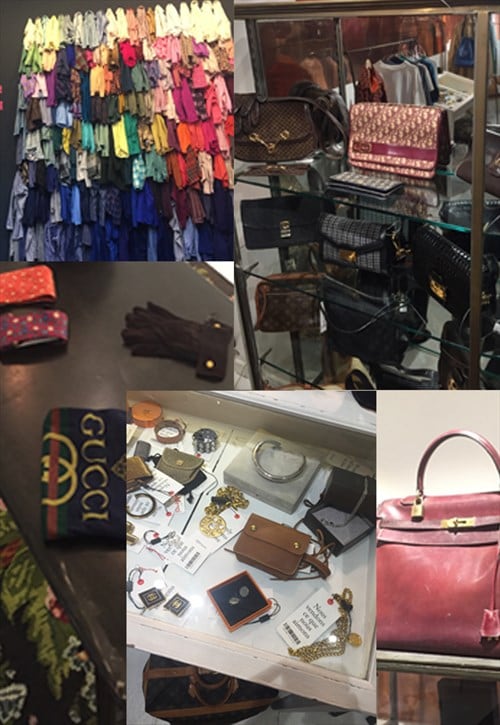 Get 15% off when you sign up to our newsletter as well as being first to know about when new items hit the website.
Big Love
Kapada Vintage 🍍