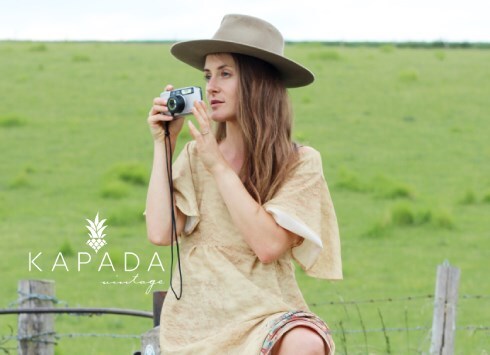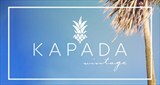 Swindon, UK
🍍Kapada Vintage is an online boutique selling a collection of hand picked vintage clothing and accessories...
WAYS TO WEAR A PUFFER COAT
Puffer coats are always in fashion they come back every year in different colours and styles. Oversized puffers are everywhere at the moment and seen on all the trend setters. I especially love the XXXXL one from Ella Boucht worn by Rihanna taking the duvet coat to another level. They are probably the warmest coat you could pic and look amazing with nightie dresses as well as jeans and a tee. We've got a couple of amazing ones for sale check them out here.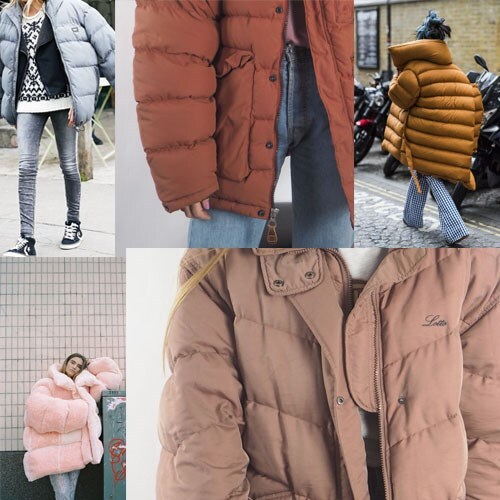 Get 15% off when you sign up to our newsletter as well as being first to know about when new items hit the website.
Big Love
Kapada Vintage 🍍
Pictures: Pinterest and Kapada Vintage