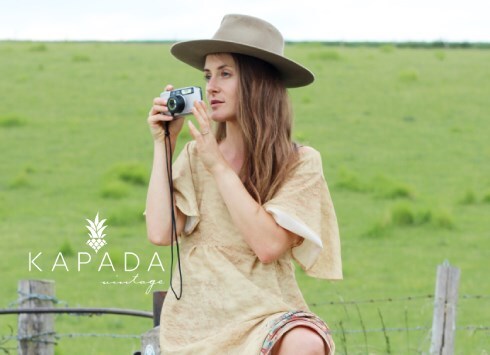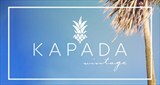 Swindon, UK
🍍Kapada Vintage is an online boutique selling a collection of hand picked vintage clothing and accessories...
We're loving....
Silk neck ties are big at the moment. With the neckerchief trend still very much a thing we decided to create some beaut neck ties handmade out of vintage silk ties.
Picking complimentary prints and colours the ties can we worn in so many ways. Around your neck choker or bow style, around your wrist, on your bag or our favourite look in your hair.
Check out our inspo and get yours on our Asos Marketplace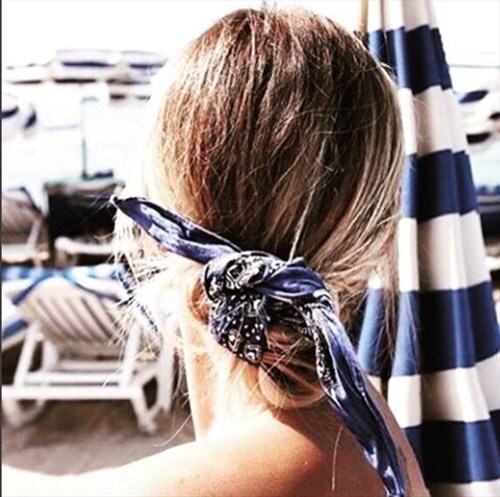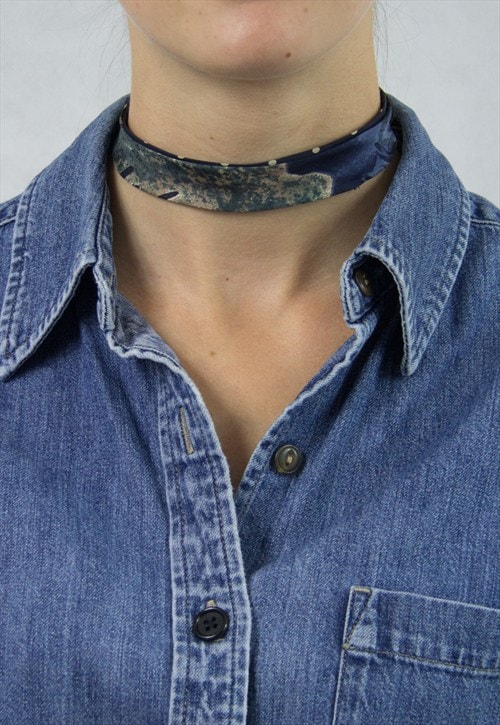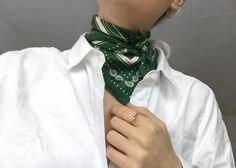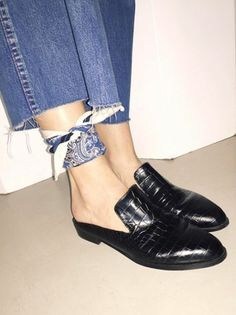 Enjoy!
Kapada Vintage