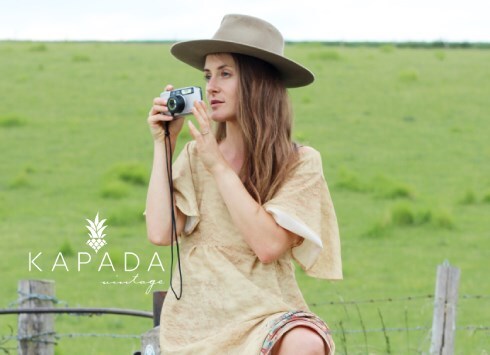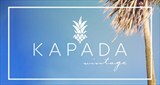 Swindon, UK
🍍Kapada Vintage is an online boutique selling a collection of hand picked vintage clothing and accessories...
WE'RE LOVING OVERSIZED SHIRTS!
We're loving oversized shirts especially for spring. With so many ways to wear and so many styles to buy the options are endless.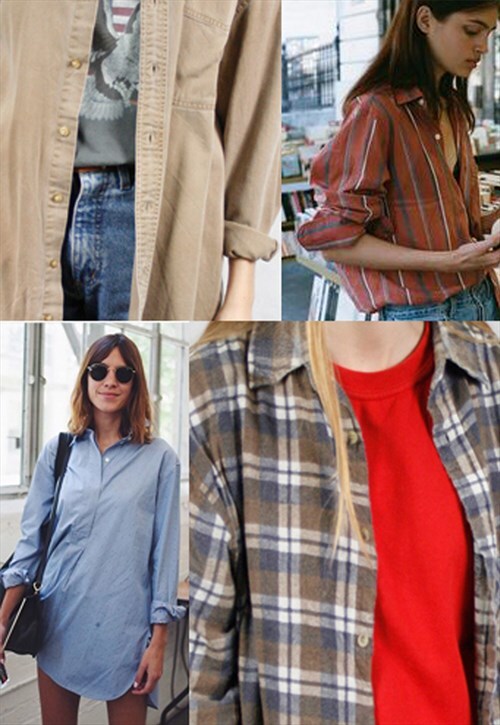 Wear a striped blue buttoned up as dress or a checked shirt over skinny jeans and when the weather gets warmer wear it to a festival over shorts and a bra-let.
Shop our shirts here
Get 15% off when you sign up to our newsletter as well as being first to know about when new items hit the website.
Big Love
Kapada Vintage 🍍