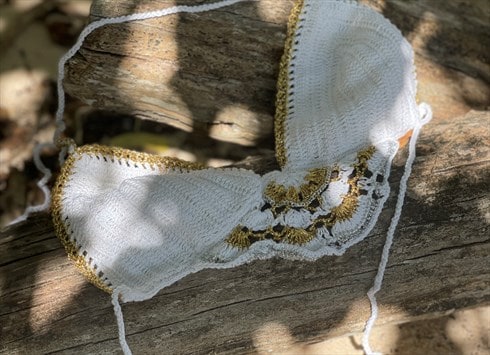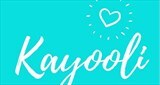 TROIS-RIVIERES, Guadeloupe
"Seaweed earth": Kayooli, that is how the Kalinas, the Pre Columbian people of the Caribbean, named Petite...
Kayooli: plants, plants, plants
Have you ever wonder what was made your swimwear of?
Using Kayooli, you can answer: your swimwear is made of plants! Not only plants, of course, as you need a few changes to obtain a great and durable product. Anyway, an important part of your Kayooli beachwear comes from plants and they are real slow fashion. As a matter of fact, if you have ever tried to hook, you know that it's a patience hobby (or passion, or work…) that brings you to calm and meditation, but how happy when you can see the result! Your swimwear, like any kind of beautiful plant, needs some time to be done, to be mature, it's an handicraft product, handmade, maybe next to you if you live in the Carbibbean or maybe further.
What is good to know, is that your swimwear has been conceived in a positive state of mind, in a garden, next to the beach or river and it will only brings you good vibes. Even more, it's made in limited quantities, you won't see someone else with it at the poolside and you can write us if you want a very personalized product – we do it to: small businesses have big possibilities.
So, what plant would you like to see as a bikini? Why? Tell us… and… excuse my english… we speak french in Guadeloupe! See you soon!