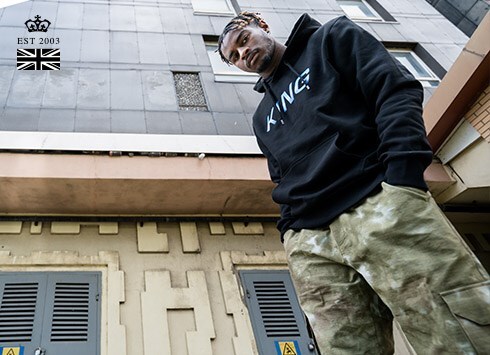 VAT No: 815293136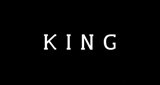 london, UK
Established in 2003 in London's East End, KING has cultivated a reputation as a leader in directional...
Guiding Principles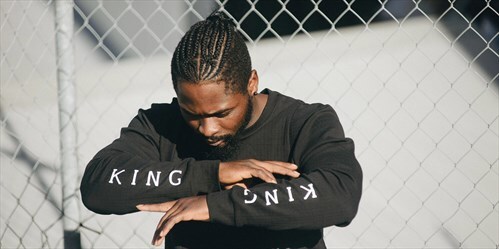 GUIDING PRINCIPLES
Since we launched King Apparel back in 2003, the brand has become one of the UK and Europe's most prominent street fashion labels. We believe that this was achieved through establishing and sticking to a number of guiding principles.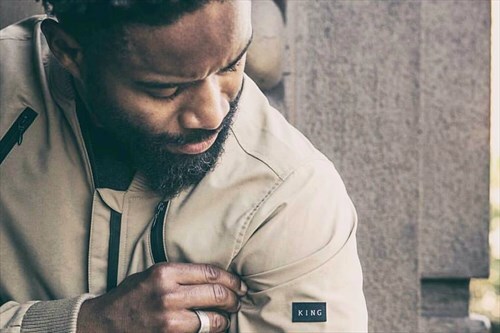 EXCLUSIVITY
No one wants to be seen in the same item of clothing as someone else. This is why our garments are produced in limited numbers and never repeated.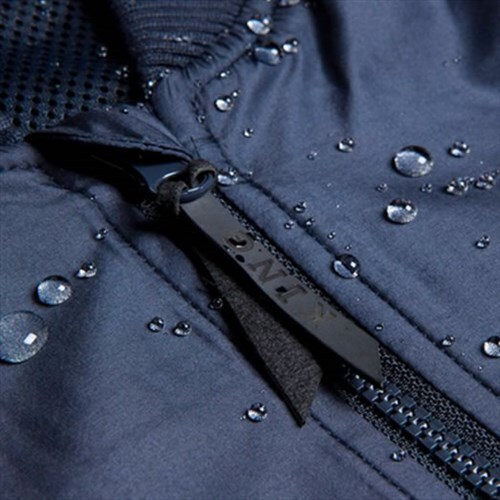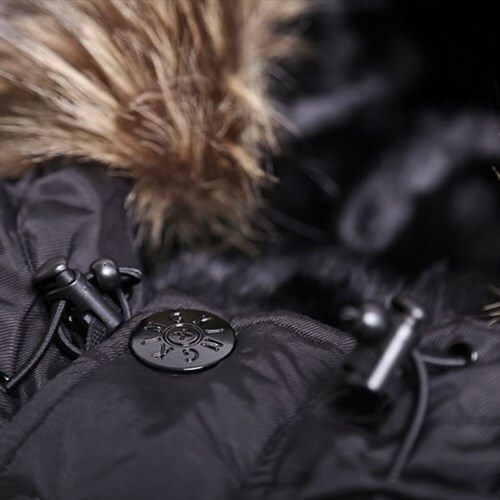 QUALITY
We don't believe in throwaway fashion. Instead, we source durable fabrics that are built to last and have them pattern cut to our own specifications.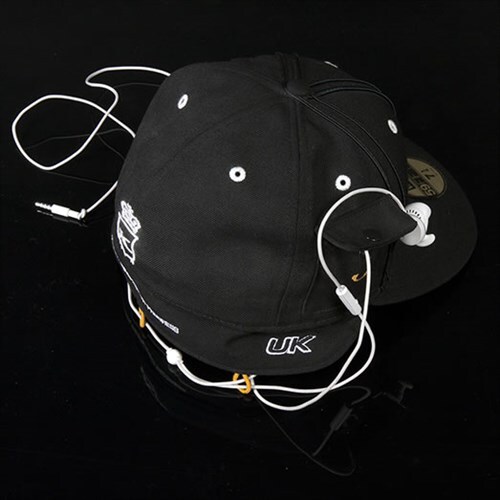 INNOVATION
Our goal has always been to push the boundaries. We changed the game when we became the first brand to work with headwear giants New Era and Starter.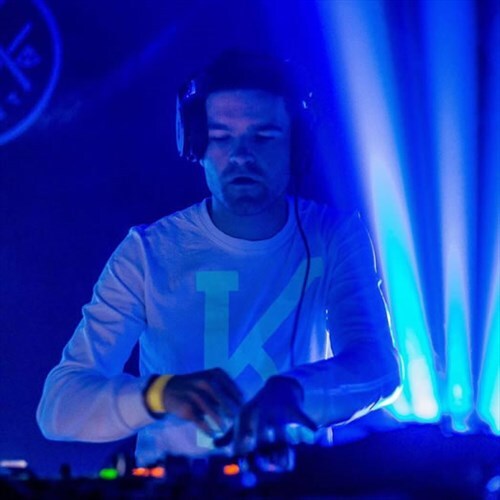 AUTHENTICITY
King Apparel is a street fashion brand born from the ground up. We've always been an integral part of the scene and have a passion for what we do.
INDEPENDENCE
We're different to brands that compromise themselves to shareholders and venture capitalists. Everything we do comes from a handful of select individuals.