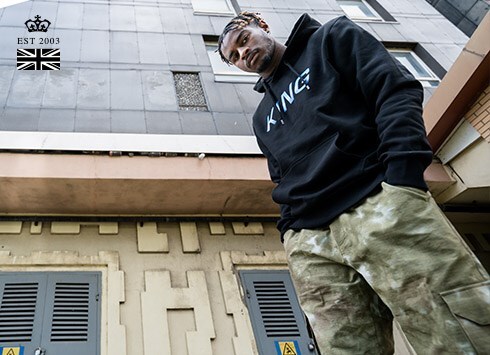 VAT No: 815293136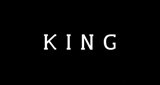 london, UK
Established in 2003 in London's East End, KING has cultivated a reputation as a leader in directional...
Our Story
OUR STORY
Conceived back in 2003 in the humble surroundings of the East End of London, the aim was to create a British streetwear brand that could stand with the best the United States had to offer.
With the seeds of a vision, strong backgrounds in music, design and boardsports and with the backing of The Prince's Trust we were able to make the brand a reality.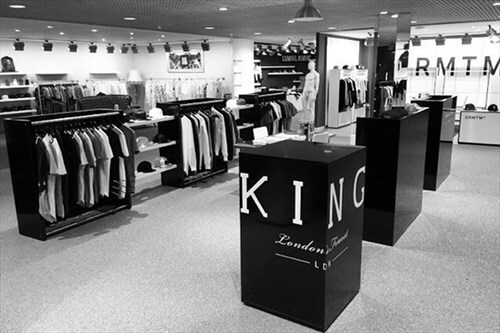 Drawing on our working-class principles, and the true value of a hard day's work, KING launched its first collection in June 2003.
Collaborations with emerging music artists, including Plan B and Wretch32 soon followed as well as pioneering partnerships with headwear giants New Era and Starter, cultivating a global reputation as a leading proponent of directional British streetwear.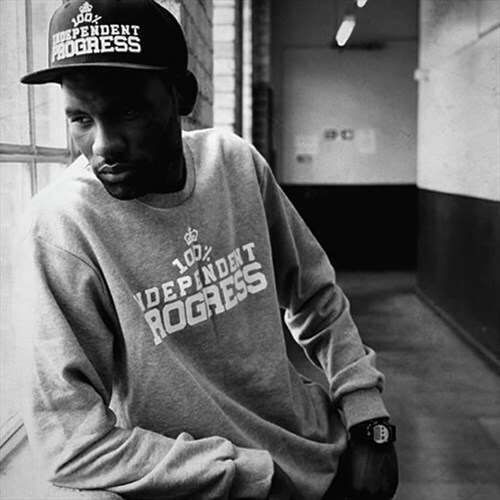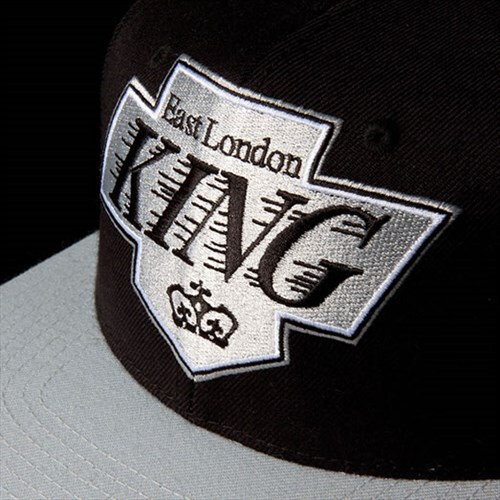 KING remains independently owned and operated to this day, the HQ still located a stones throw from the Olympic Park in Stratford, with our deeply rooted principles held in high regard and key to our respected standing worldwide:
Innovative, cut and sew British design with European sourced fabrics; An unwavering work ethic and constantly evolving dynamic; Attention to detail and diligent quality control; Limited production runs with no repeats; Collaboration with the foremost grass roots and established talent; Considered exclusivity and impeccable service with the hallmark of British heritage.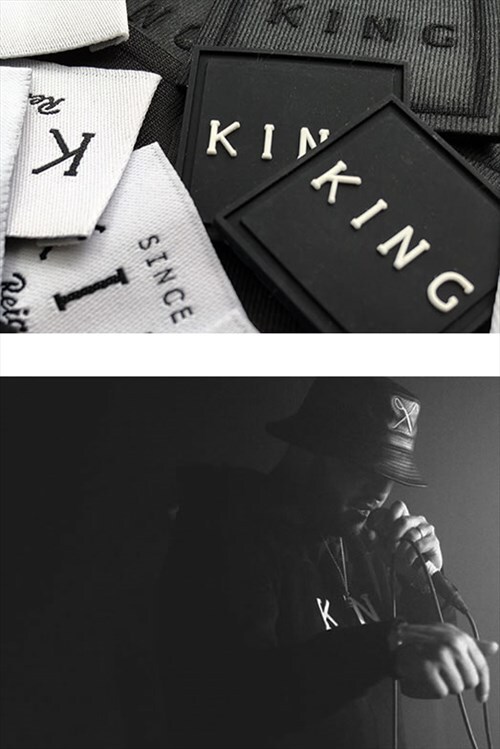 Embodying the quintessential identity that has been associated throughout history with the integrity, strength and character of the culture that we proudly represent.
The brand is KING – London's Finest