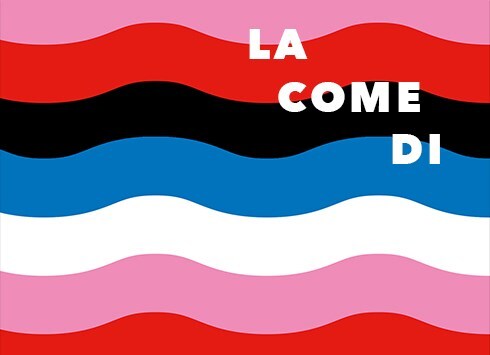 Dubai, United Arab Emirates
We are La Come Di, we create unique easy to wear pieces that represent the youth's versatility of style...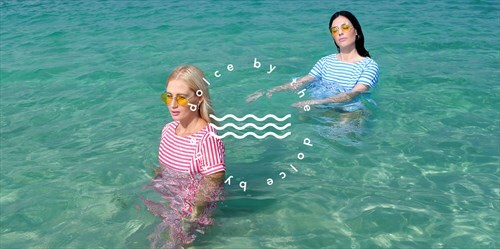 Stripes on stripes on stripes. For the same reason we have multiple pairs of jeans in our wardrobe, we must have owned multiple striped tees. Let's say the truth, there's nothing creative by having stripes all over you, but we must admit that summer and stripes are a combo that makes us look like the pretty girl next door. When it comes to our collection Dolce, we reimagined the classic nautical stripes adding movements and illusions with bold breezy designs. It's playful, graphic and a good breather for the summer days.