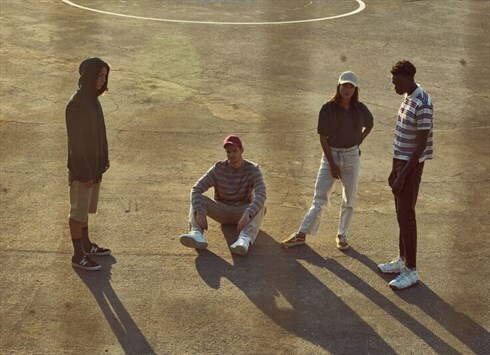 VAT No: ES53069839F
barcelona, Spain
Vintage boutique supplying the best european stuff from the 80s & 90s.
Konbini Recommends to visit us
konbini text :
Entassement de jeans Levi's de toutes les formes, alignement de chemises improbables, maillots de foot à l'ancienne, lunettes conceptuelles : fan de fripe, lâchez-vous, les prix sont minis. Faites votre choix en écoutant du bon son, le proprio, DJ Spez enchaîne les morceaux soul et funk tout en allumant ses encens à la cannelle. Eh oui, une fripe qui sent bon ! En plein cœur du quartier qui monte, entre deux magasins vegans, La Principal, retro and co est ouverte tous les jours de midi à 14 heures et de 16 à 21 heures.
Carrer de Valldonzella, 52, 08001 BCN
http://www.konbini.com/fr/tendances-2/24-heures-a-la-decouverte-des-spots-cools-de-barcelone/