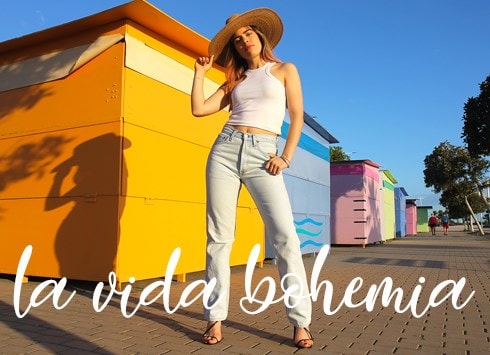 Denia, Spain
We sell women's vintage denim, shop sustainable, save the planet & find your perfect pair! We ship...
Best Summer Ever!!!!!!!!
so last year this bitch took a well earned break for a long weekend with this unscrupulous lot….who knew how much I'd learn away with 3 boys…. gorgeous hostel on the waters edge, walking distance to pacha…..
Living the life of a bitch, sitting in the sun all day & dancing all night…. get yourself prepped for this seasons raving & definite mis-behaving with some of our sunshine favourites!!
aaah take me back to Eivissa