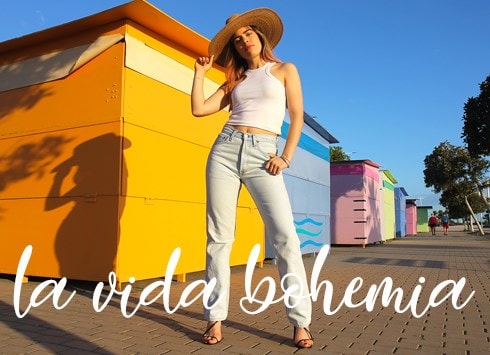 Denia, Spain
We sell women's vintage denim, shop sustainable, save the planet & find your perfect pair! We ship...
Daily Dose <3 04.03.14
Daily Dose..our daily pick of things we love from our boutique & up & coming listings… today we are loving springtime, blue skies and sunshine, it makes us think of getting the pins out, drinking after work and cafe culture we love it!! Get your legs out in this lace & purple satin skater skirt with bow detail, coming this week, size 10 -14 £22.99
Follow our boutique to grab yours first!!