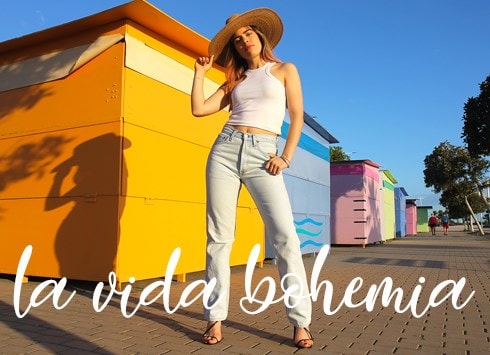 Denia, Spain
We sell women's vintage denim, shop sustainable, save the planet & find your perfect pair! We ship...
Daily Dose <3 09.04.14

Daily Dose…our daily pick of something we love from the boutique, today our handcrafted shirt dress hot off the press in an aqua and hot pink animal print fabric. This is a one size item and will fit a size 8-14, the full measurements will be shown on the listing. £34.99 available from our boutique this weekend, follow us on marketplace to get it first!!