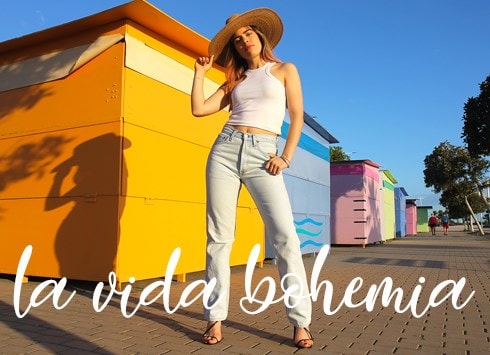 Denia, Spain
We sell women's vintage denim, shop sustainable, save the planet & find your perfect pair! We ship...
Daily Dose <3 21.08.14

Daily Dose..we are loving our vintage kaftan dresses which have been some of our best sellers, and here's another one of piece in lilac with floral print avaiable at our boutique. Follow us on Marketplace for cherry picked reworked vintage and handmade lovelies!!