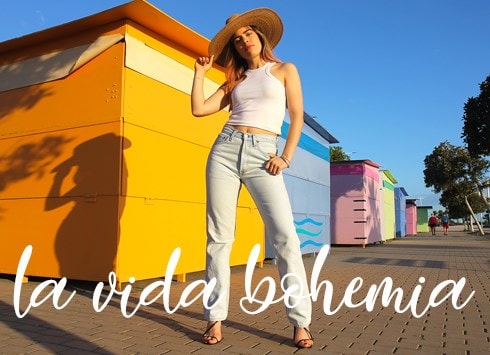 Denia, Spain
We sell women's vintage denim, shop sustainable, save the planet & find your perfect pair! We ship...
Daily Dose <3 25.11.13

Daily Dose…our daily pick of someting we love form the boutique.. today this gorgeous tan leather vintage clutch, with removable shoulder strap… available here
https://marketplace.asos.com/listing/bags/tan-leather-clutch-bag-with-strap/1223081
& guess what??......... its in this week's partywear sale!!!