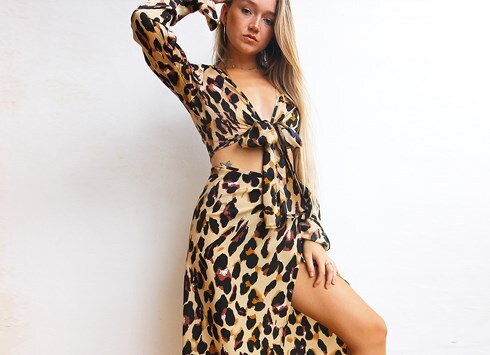 Denia, Spain
Find New Bohemian Dresses & a handpicked collection of Vintage Denim. We ship worldwide. We accept...
Daily Dose <3 31.03.14

Daily Dose…our daily pick of something we love from our boutique, today perfect vintage Micheal Kors Cropped Monochrome Jacket all the way from the USA, available here Micheal Kors CRopped Jacket.