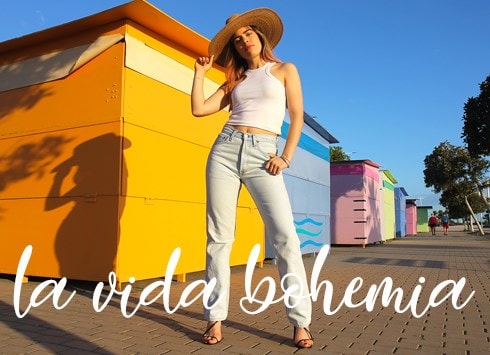 Denia, Spain
We sell women's vintage denim, shop sustainable, save the planet & find your perfect pair! We ship...
Finding the Perfect Pair - Our Top 5 Things to Look for with Vintage Jeans
There's something spectacular about that moment when you find your perfect pair of jeans. The ones that make you feel fabulous. Hug you in all the right places yet are comfortable, flattering make you feel like your best version of you. Whether you're looking for a pair to wear with heels for a night out or a more casual pair to throw on everyday. Our ever evolving collection of vintage denim is the right spot for you.
So what do we look for? Firstly we are not trying to be everything to everyone, so we specialise in high waisted Mom jeans. For us these are the classic, the wardrobe staple. Now you'll find the popular brands here Levi's 501's & 505's, we have vintage Wranglers and also, a underrated contender the original Lee jeans. Alongside these well known original's we also stock unbranded denim, these pieces will have something about them that we love. Maybe a little embroidery or a little detail on the butt. A great cut, a quality denim, something we feel sits well alongside the classics.
All of our jeans are detailed with full measurements so you can fully check if these are the right pair for you before you buy and we are always on hand if you want any further measurements, Just drop us a message through our online chat here** or you can contact us through our instagram account @lavida.bohemia . We appreciate the frustration of trying to find your perfect pair.
So the big question why shop vintage for your denim rather than buying new? So there's a few reasons why we love to shop vintage. Denim is bit like a leather jacket, the older it is the better it feels. Its got character and that lived in feel. The quality of the originals are much better than the throw away fashion currently on offer on the high street. These products were built to last and it shows!
For me a big part of shopping vintage is to do my bit for the planet. I am definitely much more aware now I'm raising two small humans that I want to do everything possible to be greener and reduce our footprint. I am constantly looking for ways to improve and be better. If you've not done your bit yet this is a great place to start!
So the burning question, how to style your vintage mom jeans. The beauty of this style is they look great with flat, casual trainers but also pair really well with a heeled sandal. Here's some of our favourite street style looks: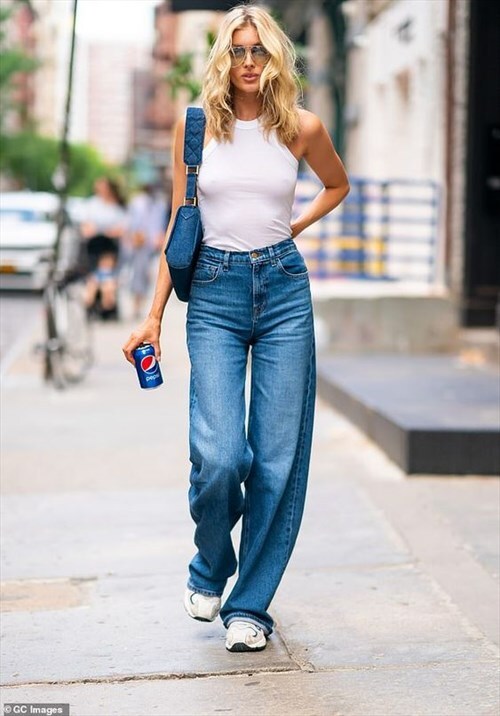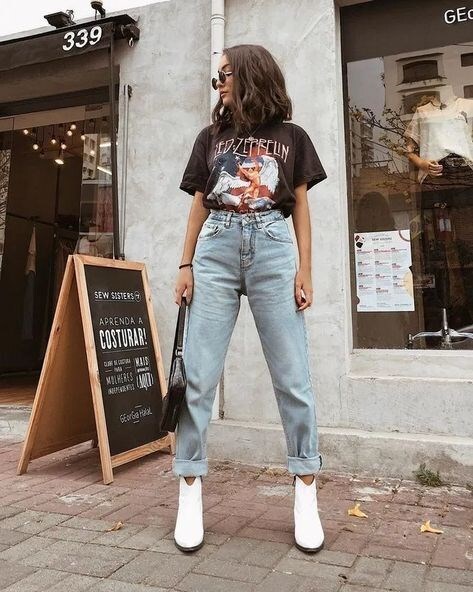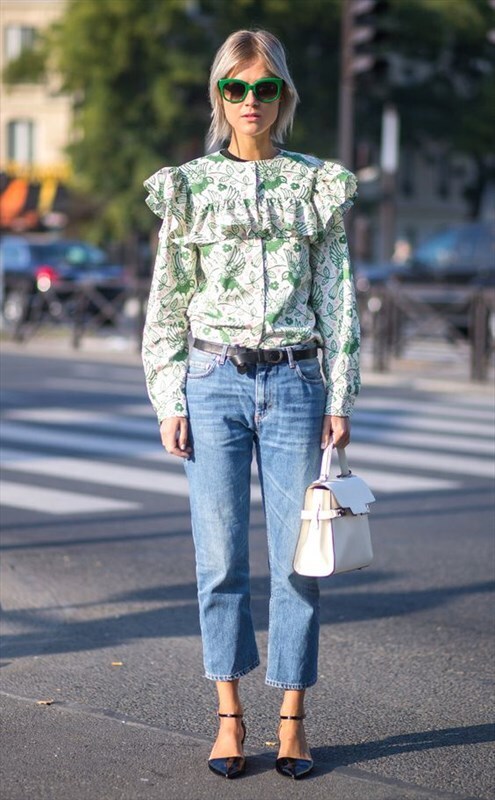 The beauty of a pair of vintage high waisted jeans is that the are perfect partner for building your outfit. They are the most versatile product, timeless and something you can get continual wear out of. Its an opportunity to stop fast fashion and shop sustainably.
So how to shop for your perfect pair? These are our top 5 things you need to know and look for when buying vintage denim: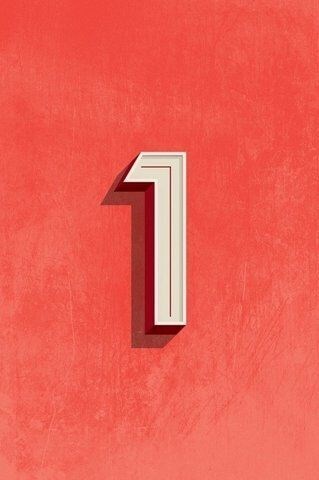 100% Cotton
Vintage denim has been made in a better time when quality was more important than speed of manufacture. Each vintage piece is 100% cotton. This is how the pieces have lasted this long and still look great. The drawback of 100% cotton is there is no stretch. But pieces hold their shape, no drooping bums or baggy knees here.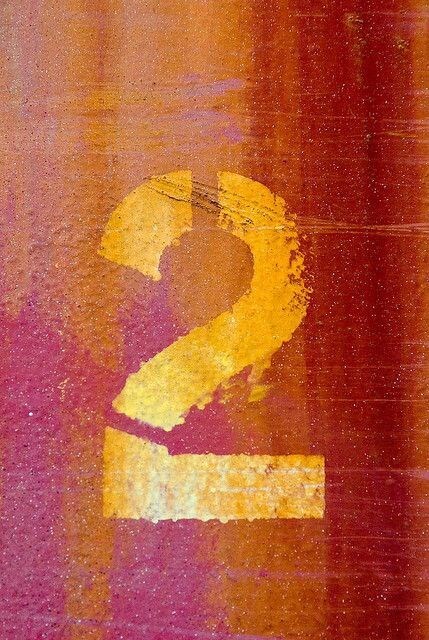 2. How do you know what size to buy?
So the sizing is shown on each piece but as you'll know body shapes have evolved over the years and what was once a UK size 12 is now probably more like a UK size 8. With each product piece we supply full measurements so you can check your measures before you buy. We also have a full online chat so just message us for an instant reply on the extra information you need. Branded pieces such as Levi's we'll state the product size on the label and the exact measurements. As many of these pieces have been shrunk to fit by the original owners and measurements can vary from the original. We offer fuss free returns too so just post back any items that you are not 100% happy with with 14 days of receiving your order.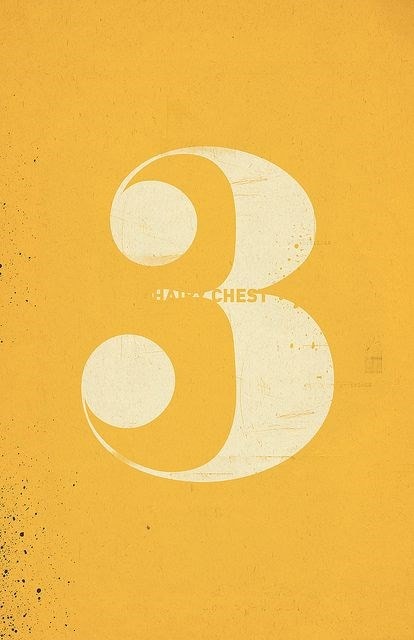 3. Pockets
Pocket positioning does more than you may think. Pocket placement that is too low can give you the appearance of a slack behind. The whole love affair with a mom jean is the comfort, high waisted and peachy bum look that you get. Pockets that are too low don't give you this. Pockets need to be high enough up to make your derriere look fab. Now whilst we are discussing pockets, size is a big deal here. Pockets that are too small are also not flattering. You want pockets that are perfectly placed and not overly large or too small otherwise visually they don't make the best of your rear aspect! Finally the shape of the pockets can also make a difference, tear drop shape pockets like you find on Lee have a super flattering effect.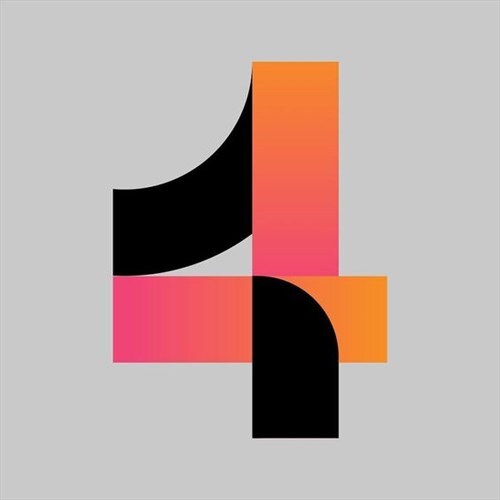 4. Why do I need to buy pairs in different sizes?
So the best part of vintage clothing is that each piece is different and vintage denim is no different. The best way to shop vintage is to check the actual measurements and use this as a guide to see if it will fit you. Not sure how to do this? You can take your waist, hip and inner leg measurement. You could also take a pair of jeans you already have and take measurements from that to check and use this as a basis. Note if your existing pair has stretch in, it will only give you a true measurement if stretched when you take each dimension. If you buy two pairs and one is a different size than the other, don't get hung up on what the size is, the most important thing to remember is to get the best fit for you, no matter what size that is.


5. What are the main characteristics of a "Mom" Jean?
We specialize in Mom jeans. For us this cut is universally flattering and here are the standard things you will find in each pair. A high waist – these jeans always finish neatly around the belly button. This shape creates a nipped in waist and gives you more room around the hips. The more 80's the vintage, the more room around the hips you can expect to find. Normally the jeans will have a tapered or straight leg cut. This balances out hips, so if you are curvier this makes a huge difference and flatters your frame. Finally you can expect a relaxed fit, so not too skinny or slim fit, enough room to move and breathe!