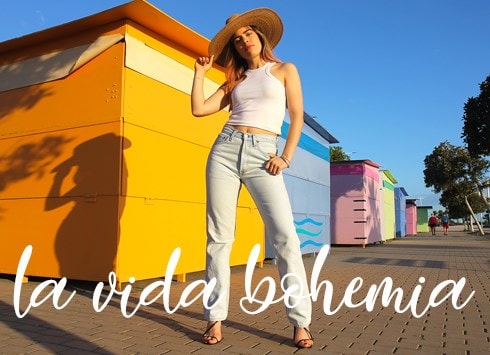 Denia, Spain
We sell women's vintage denim, shop sustainable, save the planet & find your perfect pair! We ship...
Man its got cold.....
OK don't know about you guys, but here at Bitches headquarters we have been looking around for our winter clothes, the last hopes we had for a warm september have left us…... good job though as we've added some of our latest lovelies with this thought in mind!! Now you can layer up in style & keep out those cold blasts!!