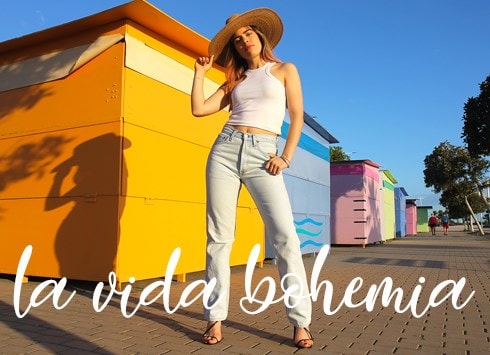 Denia, Spain
We sell women's vintage denim, shop sustainable, save the planet & find your perfect pair! We ship...
Sale Time!!!!!
Here at Bitches we know its the time of year when we've partied way too hard in December and are feeling the pinch, so we've added some of our items into the ASOS Marketplace sale!!
But also, just so you can still pick up something lovely in January, we are offering buy one get one free on any of our vintage scarves, just use the code B2BSCARF when buying and you'll get your second one free.
Happy Shopping, theres no reason to not look fabulous even though we've got the january blues!!!