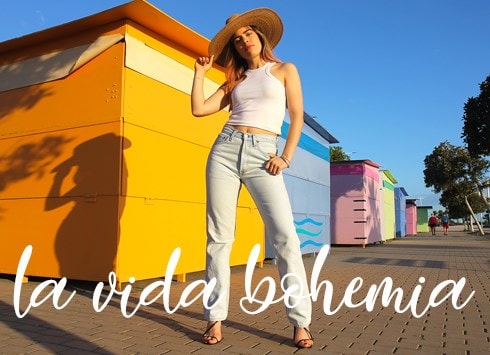 Denia, Spain
We sell women's vintage denim, shop sustainable, save the planet & find your perfect pair! We ship...
Welcome to the life of a bitch....
So here we are up & running with our very own boutique on ASOS Marketplace, and boy are we excited to be here!! Planning on using this blog to show what we're about, what we love and where we get our inspiration for fashion from. We love clothes, love making a statement and living life to the full!!!
Todays inspiration comes from this awesome vid & tune from Morph into Fabric 59 & Jamie Jones
That definitely got us ready for the weekend & thinking about crazy patterns…check out the latest additions to our boutique with some retro pattern dresses just added….
Finally we've added some lazer cut perspex jewellery….you won't spot this anywhere else, bright statement jewellery, you've gotta love it!!