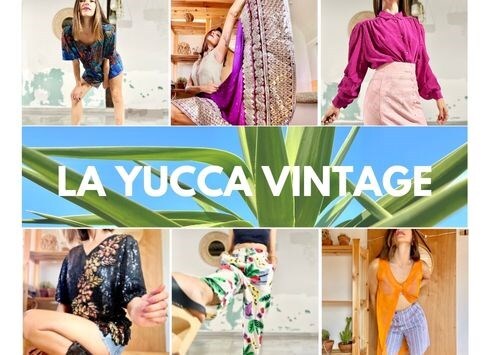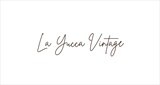 Sabaudia, Italy
Our Story La Yucca Vintage was born out of a passion for vintage clothing and sustainable living which...
Positive

(3)

Neutral

(1)

Negative

(0)
All reviews are verified by ASOS unless otherwise indicated

1970s vintage sheer tie dye effect blouse.

1980s vintage oversized floral print blouse

1980s vintage ruffled silk blouse

1960s vintage silk floral blouse.