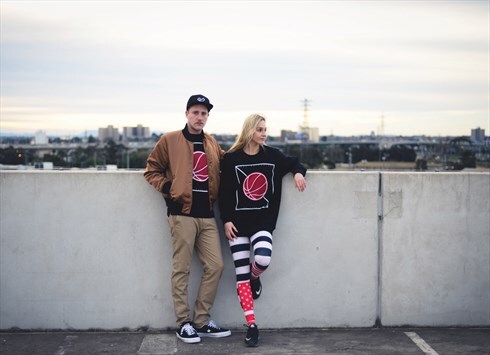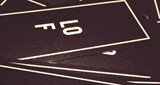 Melbourne, Australia
Lads of Fortune is a way of life. We live the phrase: 'it's mandatory to grow old, but it's optional...
Five minutes with LOF Creator and Founder Julian Doyle
Jules Doyle, also known as Hulio to his close mates (apparently he is also happy to go by the 'Little Irish Man') is Founder and Creator of Lads of Fortune. We thought we might get to know him better by throwing a few random questions his way to see inside his head:
When did your obsession with tees start?
My fascination with fashion started at an early stage. I vividly remember as a young child having to meticulously match whatever I was wearing, even the undies. Might have been early stages of OCD but I'd like to think the bright beginnings of my career as a designer. The t-shirt fascination began with an obsession for dressing up as the Hulk. I thought if I wore 10 t-shirts on top of each other, I would be as big as the big green man. Never seemed to work so I switched to Spiderman. Still got the costume!
First memorable outfit?
The sailor suit my mum dressed me in. Quite disturbing memory to be honest, only thing that makes it ok, (or even more weird depending on which way you look at it) was that my sisters were dressed in little floral dresses and straw hats, something out of Little House on the Prairie. I'm an 80's child- got to love it.
Who is your fashion hero?
I don't have one fashion hero I like to draw from many sources to inspire my own work. Having formally trained in graphic design, I actually reference typographers, and have a real passion for 50s advertising. Fashion heroes can change daily for me as others inspire me with interesting uses of fabrication, daring shapes and provocative fashion.
Have you ever made a fashion faux pas?
All the time- my idea behind LOF is wear what represents you. Stay strong as an individual. I felt Australian men's fashion was becoming too feminine, and thought we needed to look at a return to simple strong shapes and bold, tough graphics. Faux pas is just another phrase for brave to me and the idea we like behind the brand is 'Fortune favours the brave'. It is the individuals doing something different that start trends.
Feel free to share your first memorable outfits with us here at Lads of Fortune- it's a no judge zone and it'll be cheaper than therapy! Till next post. Rachel Doyle