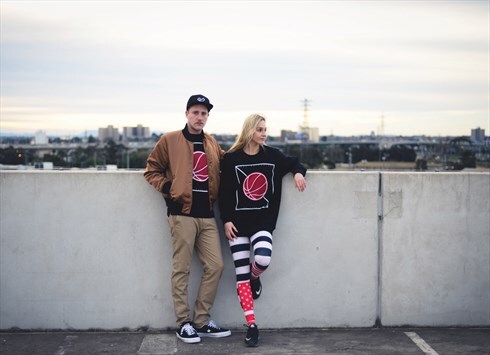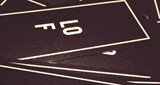 Melbourne, Australia
Lads of Fortune is a way of life. We live the phrase: 'it's mandatory to grow old, but it's optional...
Lof and Friends Introducing Womenswear New and Vintage
We have been searching around for some new items for Womenswear to add some more spice to our marketplace boutique. So now Lads of Fortune will be adding new Womenswear from various sources and also vintage and worn once, twice type items. So keep a look out as there is a lot of new womens outfits to go up. We will also be putting some of our friends winter womens label which is sure to keep you toasty!