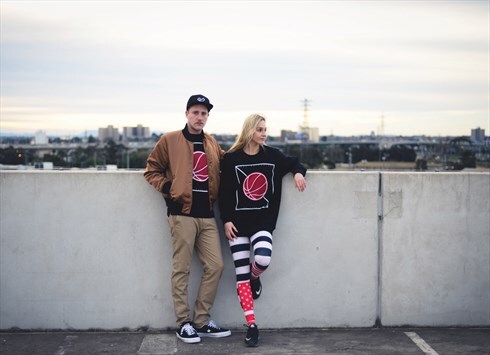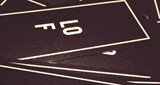 Melbourne, Australia
Lads of Fortune is a way of life. We live the phrase: 'it's mandatory to grow old, but it's optional...
Meet the LOF CREW
In the beginning, as a way of drawing on what inspires us, we started a concept to support hip-hop artists we felt had fun music, or were trying to get seen. LOF was starting out and on a journey ourselves, so we thought why not collaborate with another crew that was working just as hard to find a voice.
Through a quirk of fate, the universe threw at us Hella Smoke from Rhode Island, USA. The main man has connected us with his artists; The Smoke Boys, Sauce Mack, Young Wu, Smoke Boy Starbeck, Trendz Fortunato, Coke Boys run by French Montana, Coke Boy Droop Pop, and DJ Padrino the Connect and Madison Cokegirl Kelleher. We also fit out another young American music artist; Jahzeel from Texas, who will be dropping his new film clip soon.
Locally, homegrown Oz hip-hop star, Seth Sentry wears our stuff. Some of you may have seen him on his recent tour with LL Cool J. Sentry is best known for 'Dear Science' which he performed not too long ago on the Jimmy Kimmel show in the States.
Kitting them out for their gigs, roadshows, their music videos, or just being themselves, as the journey unfolds we will see how we grow with these guys. But know, as long as people out there keep making good music we will always be happy to keep making them good clothes!
We have had the privilege of calling these fresh artists part of our crew. Check out our photo montages to see for yourself.
Until next post, Rachel Doyle.