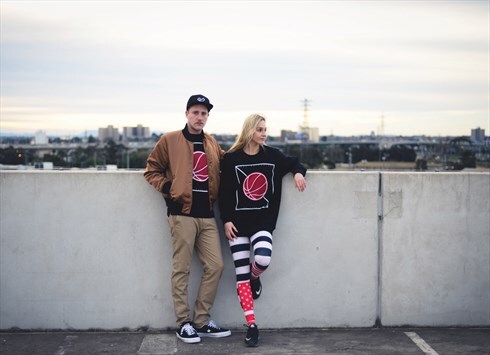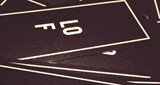 Melbourne, Australia
Lads of Fortune is a way of life. We live the phrase: 'it's mandatory to grow old, but it's optional...
Photoshoot with Todd Lido from Threadless and Kirby with Lads of Fortune for MX Newspaper
So yesterday we had the great experience of meeting Todd Lido from Threadless and Graf artist Kirby from Just another Agency. Thanks to Piccolo Pr for organising the photoshoot in MX Newspaper. Look forward to seeing the article, as Todd Lido Marketing manager at Threadless talks at a conference in Melbourne this week on E commerce. Should be Fun!