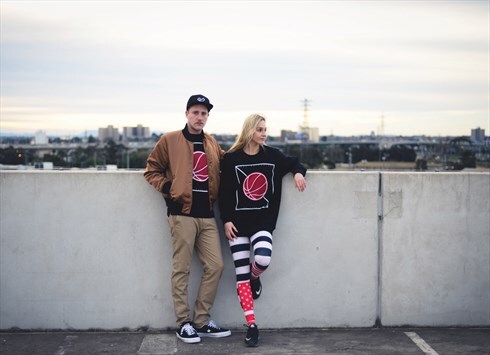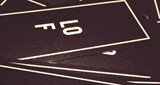 Melbourne, Australia
Lads of Fortune is a way of life. We live the phrase: 'it's mandatory to grow old, but it's optional...
YOUR CHANCE TO WIN!!
Like the Lads of Fortune FB page @ https://www.facebook.com/ladsoffortune, share it with your friends and go into the draw to win our signature sweat valued at $59.95.
Winner announced Thursday 24th October, 7pm (GMT +11) on our facebook page- Good luck!