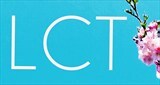 Sunderland, UK
We are Lecherrytree Boutique from the North East, England. All our stock items are handpicked from worldwide...
Recycle and Beyond
To recycle is to change unwanted materials into new products to prevent the waste of potentially useful materials, to reduce the mass consumption culture of fresh raw materials and subsequently reduce energy usage for more efficient distribution.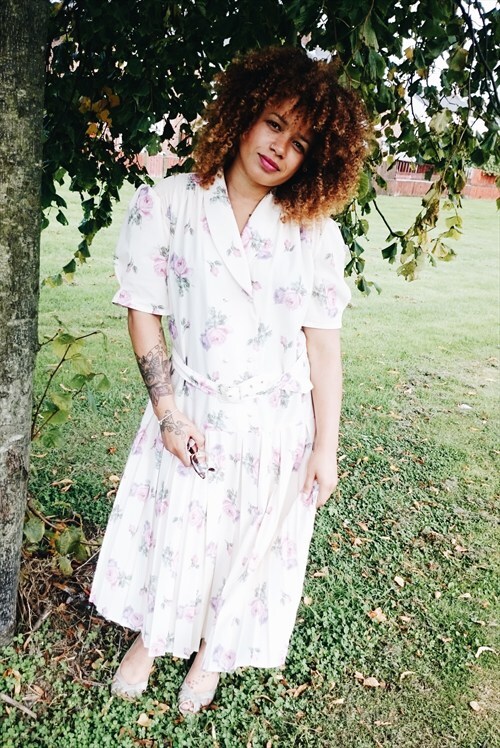 Another's waste is another's treasure Anon
It is no secret that I am currently setting up my own online vintage boutique at ASOS Marketplace. It has become a passion for sourcing, selecting and at times reworking perfectly good quality items and bringing new life into used clothing. The benefits are unique to a more self conscious buying experience. These finds are most times unique, in the sense that it is more then likely no one else will be wearing what you are due to stepping back in time to secure items that make a timeless statement to trends gone by. Nowadays to be on trend is to be expressive in your true identity based on what suits your body shape, skin tone and even character. Shop in Primark and you become a mere clone of the thousand other girls and guys in your immediate area owning what you wear as well. A love of interesting styles found in charity shops, vintage boutiques and pre owned items from someone's unwanted past can become your treasure item that changes your wardrobe to a level that suits your unique taste in that moment. Why wear what the high street is saying is on trend? Why not set your own style?
It is not only in clothes can we recycle. Recently I was bored with my mobile. I owned a Samsung S5. Whilst I loved the phone dearly I felt like my relationship with it had ceased to bring enjoyment. Plus I wanted a change. So I naturally turned to the most recent market buy, the iPhone 6. I wanted one. Why? Because I like being in with latest. However I did not want to enter a new consuming mobile contract, nor spend £600 buying one. So I did something else instead. I went to my local CEX store with a Wii, video camera and digital camera I no longer used and my S5 and traded to the equivalent of a new phone to me, but used phone as exchange. I chose a Sony Z2 for its 20.7 MP camera as I love photography. Yes it has a few notices of prior use , but when you take the superficiality away it actually brings fulfilment that in exchange for goods I do not use, I could replace with a recycled item I will benefit from. Without just simply buying something new and adding to my own clutter.
In 2016 we hoard incase we might need that thing we don't use … one day. We fear change so that we may be left with nothing should we give it up so we collect and keep consuming new things. The more we consume the more resources go into creating more things for us to consume and demand is created through our desire for new and shiny. Here is the million dollar question?
What is wrong with the old if it still works efficiently, or better, or longer, or fufills a need for less just because it has been used before?
In 2016 we are obsessed with things and materials like they solve our problems, and sometimes they can. But… truly, madly, deeply if we shop smarter we can reuse items that still offer a massive value and potential so that demand stops and good resources can be used in ways that serve our existence in mutually beneficial ways. Reserving resource, saving money, spending money to your social peers and preventing hierarchy in economy. A trade nation means just that. Trade with each other and stop spending with the giants who take up resources for purpose of generating cash for themselves.
More could be said, but for now and for benefit of the first ASOS blog post, let us ponder this much. Thank you for listening and take a look at our shop for some gorgeous vintage finds.