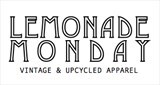 ESSEX, UK
At LEMONADE MONDAY We love vintage and up-cycled fashion and we also believe good clothes should never...
Did someone say DENIM? | Denim Dreams at Lemonade Monday!
Its fair to say we LOVE Denim!
…vintage denim of course
Finding the perfect pair of denim jeans is like winning the lottery! Which is why we have personally tried and tested our style and quality of jeans, so you sit easy knowing that your Lemonade Monday vintage jeans, are a best friend for life!
And like best friends, they only get better with time.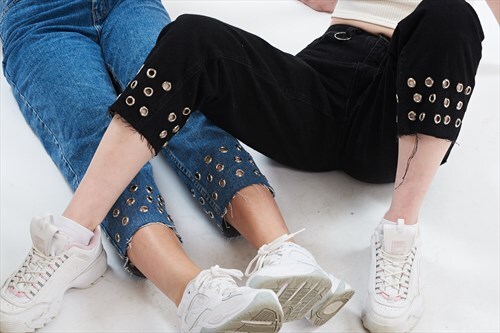 THIRTEEN Vintage Up-cycled Jeans | Blue | SHOP NOW WITH 10%OFF
THIRTEEN Vintage Up-cycled Jeans | Black SHOP NOW WITH 10%OFF
WHY BUY UP-CYCLED & VINTAGE JEANS?
Each year an estimated 450 million pairs of jeans are were sold in the US alone! With the average shopper only wearing an item of clothing just 7 times before we with throw them away, send them to charity shops or leave them to be forgotten at bottom of your wardrobe never to be seen again!
But denim is a magic, it lasts an incredibly long time when looked after, needs far few washes then most materials and can become your real life bestie! Nothing says DAMN like the perfect pair of jeans! Which is why here at Lemonade Monday, we are devoted to finding that perfect pair of all American Mom jeans!
It's in our jeans
LOVE YOUR JEANS
The Lemonade Monday Team
x