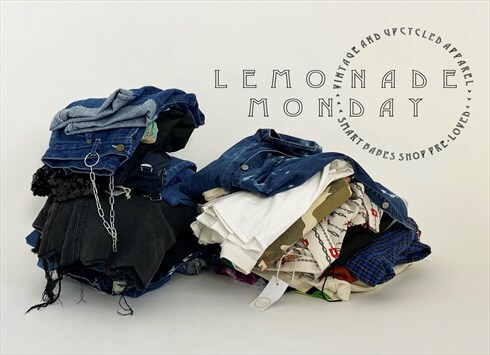 New Boutique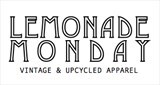 ESSEX, UK
At LEMONADE MONDAY We love vintage and reworked fashion and we also believe good clothes should never...
KIMI F O R E V E R | LEMONADE MONDAY IN THE STAR(BENDERS)⚡️
The Hella Queen and front singer of the rock and roll band Starbenders, Atlanta, wears our POWERHOUSE Vintage Ralph Lauren jacket.
We feel your FEM-POWER Kimi! Thank you for being a rock star and a true icon.
We take off our crowns to you.
⚡️⚡️⚡️⚡️⚡️⚡️⚡️⚡️⚡️⚡️⚡️⚡️⚡️⚡️⚡️⚡️⚡️⚡️⚡️⚡️⚡️⚡️⚡️⚡️⚡️⚡️⚡️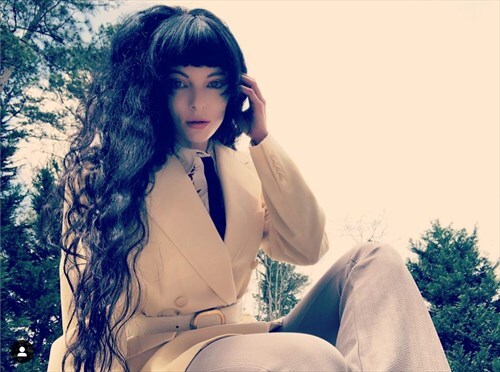 Kimi Shelter | Vintage lover, enigma & Front singer of Starbenders ⚡️