ESSEX, UK
At LEMONADE MONDAY We love vintage and reworked fashion and we believe good clothes should never cost...
MID||SEASON SALE 50% OFF SELECTED LINES | LEMONADE MONDAY VINTAGE
SALLLLEE
SALE SALE SAAALE!
Oh have we got a sale for you!
We've had some interesting (to say the least) weather lately..?
Perhaps the "fools summer" has got to =our heads, but we belie its time to spice things up a little and slash our prices 50% off all winter essentials!
Since it is "fools summer", who know when you might be grabbing for your favourite jumper after packing away your winter wardrobe with a little to much excitement!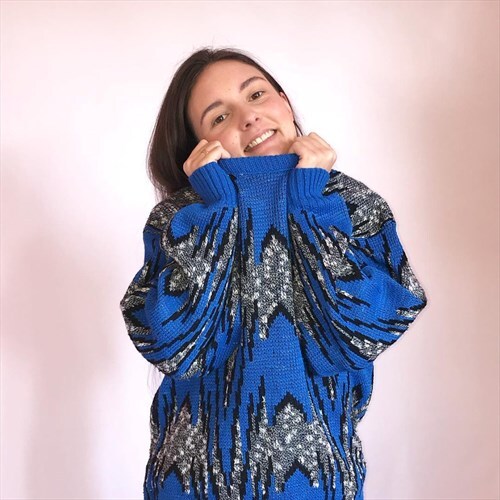 Here's to you summer! We'll be seeing you soon!
But in the meantime, Lemonade Monday have you covered!